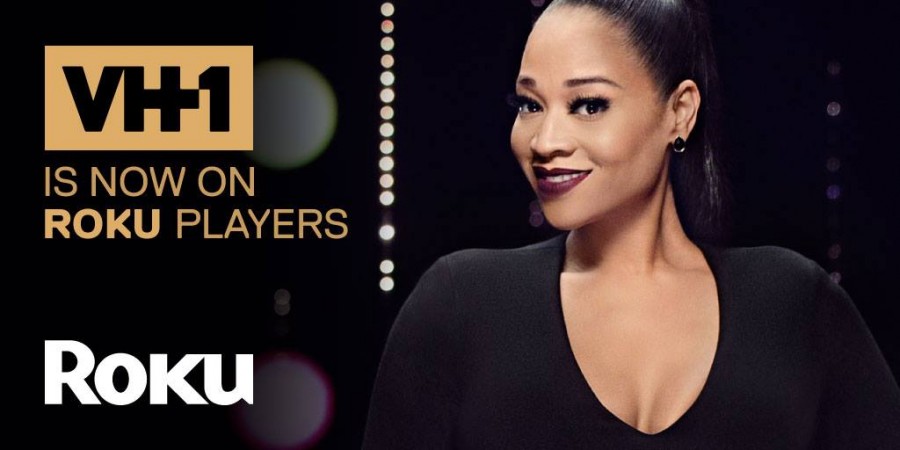 "Love and Hip Hop: Atlanta" premiered last Monday, April 11, with a bang when Stevie J's ex-wife simultaneously came out as a lesbian/bisexual and introduced her girlfriend Chris Gould to the world. Suffice to say her friends were more than a little shocked, but what does her family think about her new relationship?
Chris is very different from anyone else fans have seen Mimi date, in that she is a woman, and a dapper one at that. Before fans have extreme reactions about their same-sex relationship or their supposedly fake love story, just know that the loving couple doesn't care for your opinions.
Chris, a songwriter, has already gone on a Twitter rant where she informs the haters that her love for Mimi is definitely real. She says despite all the issues people have against her, the only thing that truly hurt is when she is called fake.
I can deal with most of the other shit cause I look at the people's pics dissing me & know it could be worse. I can't do being called fake

— Chris (@NotSoChristian_) April 11, 2016
Also Read: Kate Middleton, Prince William spend time with young Indian entrepreneurs
Meanwhile, Mimi seems to be extremely happy with her new bae, and she can't wait to display their love on "Love and Hip Hop: Atlanta." However, she is yet to introduce the new love of her life to her daughter Eva. Although she knows that the two women are close, Eva only thinks that they are friends. Mimi has stated that she will introduce Chris as her partner if they get more serious.
Mimi, however, is miffed with her ex husband Stevie J, who left her for a younger Joseline. He now has the audacity to judge her being with someone she loves and even tell her that he does not want her flaunting her same-sex relationship in front of their daughter Eva. Mimi finds this unjustified, and will hopefully pay no heed to it.
Speaking of homophobia, newcomer Betty Idol will say that she has no tolerance for bigoted people. In the upcoming episode 2 of Season 5, she tells her fellow-cast mate D. Smith that she does not like Rivera, because she is married to rapper Waka Flocka, who is "super homophobic."
"He was saying women are afraid to be a wife and young males are afraid to be a man...That's her husband. She has to feel the same way he feels," she tells Rivera. This gossip session is sure to catch on and become a full-fledged cat fight in the episodes to come.
Meanwhile, watch Season 5 episode 2 of "Love and Hip Hop: Atlanta" at 8 p.m. (EST) Monday, April 11. You can also live-stream "Full Disclosure" via Vh1 website.