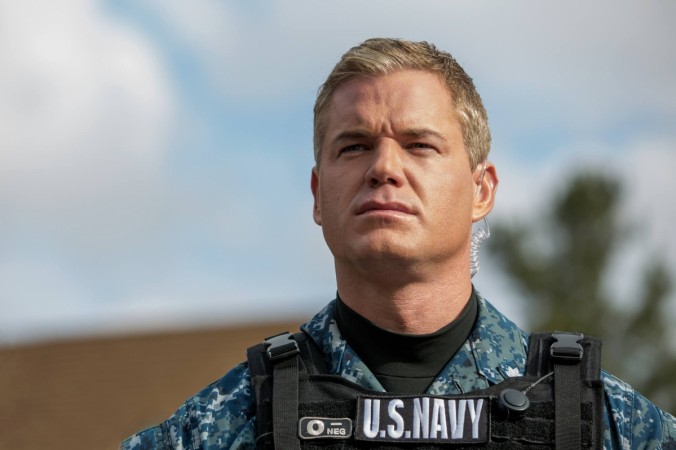 There's a war between the U.S. and China at the moment and it seems as if the South-East Asian country has an upper hand. In the latest instalment, Season 3 episode 4 of "The Last Ship," China breaks all diplomatic protocols and causes massive damage to the U.S.
In the upcoming episode of the TNT TV series, Tom Chandler will try to a find a way to save his men from the pirates who arrested Slattery and others. The Captain of the U.S. Navy's main concern will be the existential threat posed to Slattery.
Fans of the show will remember that the pirates drew blood from Slattery and transfused it to their leader. And if there's any chance for the U.S. to save its crew, they will have to go on the offensive as well.
The promo for Season 3 episode 4 titled "The Devil May Care" indicates that Chandler will plan to attack the Chinese President's headquarters. Their superior intelligence skills will help them find safe passage into the building but the U.S. armed forces men will meet an unexpected problem.
In the promo for the upcoming episode, Slattery is told, "Congratulations! You led your people to their death."
Although it's not known what or how the Chinese will retaliate, it remains to be seen if Jessie will save her people from their death. After all, she was extremely resistant to find Slattery in his men in last week's installment, Season 3 episode 3.
"The Last Ship" Season 3 episode 4 airs at 9 p.m. EST on TNT. You can live-stream the episode via TNT's website.