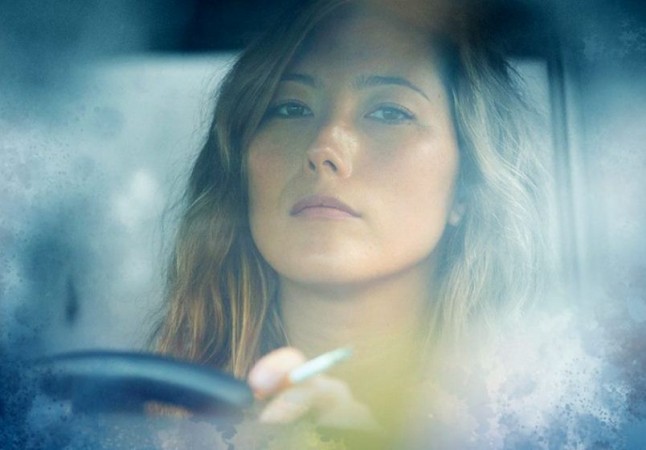 There will be an existential threat in Tom Chandler's life in "The Last Ship" Season 3 finale. The Chief of U.S. Naval Operations will be kidnapped by Allison Shaw, who tells him that he has all but a few hours to live. This is the crux of Season 3 episode 13 titled "Don't Look Back."
To be sure, Chandler's life has been in danger ever since the crew of U.S.S. Nathan James landed on U.S. soil. Fans of the show will remember that Chandler (Eric Dane) was painted as a traitor by those at the helm. In fact, last week's episode even depicted an attack on the people responsible for bringing down President Peng. And it soon became evident that their contribution is largely unnoticed.
The promo for Season 3 episode 13 includes a scene in which Chandler and Allison (Elisabeth Rohm) are on a plane. Allison tells Chandler, "You didn't save the world; you unleashed the worst in human nature." When Chandler asks where they are travelling to, Allison says that he will be killed when the plane lands in their destination.
Although it's not yet clear where Allison takes Chandler, spoilers and speculations for the Season 3 finale suggest that Tex (John Pyper-Ferguson) and Kara (Marissa Neitling) will get plenty of screen time. The two will come up with a plan to save Chandler and we hope it works.
The Peter Weller directed episode will also set the tone for the show's upcoming Season 4. In fact, showrunner Steven Kane said in an interview with TV Line that the finale will answer a lot questions about what's in store.
Kane added that Chandler and the crew of U.S.S. Nathan James will embark on a new mission when Season 4 premieres.
"The Last Ship" Season 3 episode 13 airs at 9 p.m. EST on Sunday, Sept. 11 on TNT. You can live-stream the episode via TNT's website.