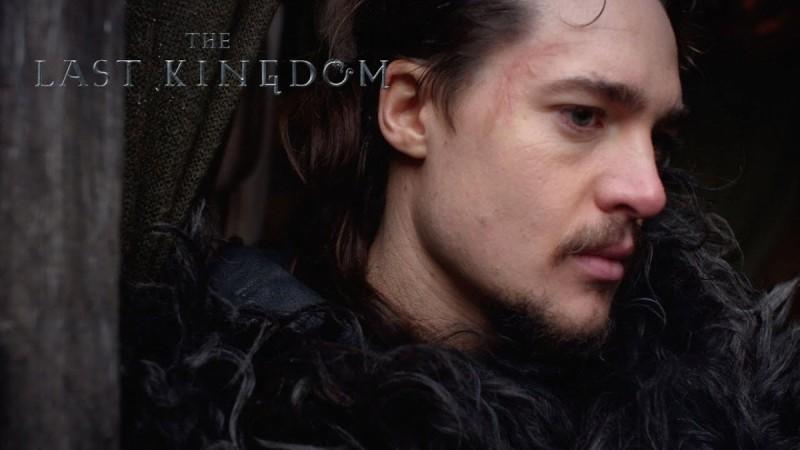 If Uhtred and King Alfred (Alexander Dreymon) haven't seen eye to eye in the past, they will mend their differences in the season finale. The upcoming episode of "The Last Kingdom" depicts a major battle between the Danes and King Alfred. Who will win, remains to be seen.
In episode 8, the plot captures the Battle of Edington. The King of Wessex, Alfred, sends out his men to form allies in the face of an impending attack by the Danes. Furthermore, the intuitive King will form a battle strategy with Uhtred.
Meanwhile, the Danes plunder the countryside and aim to reach Odda's estate because he commands a large army, one that would certainly benefit the "pagans." However, the Saxons slow march towards the battle requires them to sleep at Uhtred's estate. When they get there, they find that the estate has already been ransacked and all the residents are killed by the Vikings.
The upcoming episode gives space for the usually reticent King Alfred (David Dawson) to forge a great deal of alliances in the kingdom. The quiet King adopts a voracious tone as he delivers a powerful and inspiring speech to his army.
In the promo, he says, "Today is a day for warriors. Why are the pagans here? They want your wives for their pleasure. They want your homes as their own. But they do not know us. They do not know our courage. We shall make them cry out for mercy and there will be blood."
This hair-raising speech impels his fellow men to engage in a fierce war and one that will have many tragic scenes. It also contains some of the most emotional moments, involving Beocca and Uhtred.
Season 1 episode 8's synopsis reads:
King Alfred and Uhtred make a rallying call to unite the Saxon armies with England's future at stake.
"The Last Kingdom" season 1 episode 8 airs on Saturday, 28 November at 10pm on BBC America. You can live stream the episode here.
Watch the promo for episode 8 here: