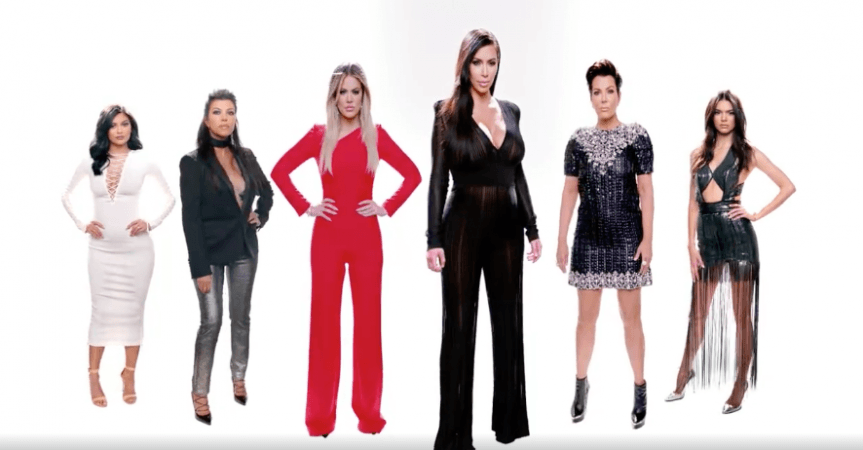 In the latest episode of "Keeping up with the Kardashians," Scott Disick believes he's cursed because of his association with Kourtney's family. This bizarre doubt impels him to visit a psychic, who states that Scott is indeed cursed. But why? This is explored in Season 12 episode 6, rather aptly titled "The Kardashian Curse."
Scott has admittedly been facing a difficult time while dealing with the Kardashians. Last week, Kourtney's baby daddy was extremely reticent at Robert Sr.'s birth anniversary dinner. If he did make conversation, it was only with Khloé's estranged husband, Lamar Odom. Both men, who are outsiders and yet an intrinsic part of the family, bonded over a conversation that revolved around the path to recovery.
Scott, expectedly, was given an earful about his lack of interest in family get togethers. As is usual on "Keeping up with the Kardashians," he was asked to change for the better. Perhaps it is this constant pressure to live up to their rules that makes him wonder if there's a curse in place.
In Season 12 episode 6, Scott, along with Kendall Jenner, visits a psychic who says some revelatory things. According to the clairvoyant, Scott can get rid of his curse only if he sacrifices a rooster while dressed in white. This rather strange request makes him think twice about "The Kardashian Curse" and whether it can be lifted.
If Scott's pain stems from having too many Kardashians in his life, then Kim's friend Jonathan Cheban decides to introduce a new family member. Thankfully, this new person is just Kanye West wife's doppelganger. However, it does shock the reality star, who stares at her lookalike and says in the promo: "What is going on?"
Although it is not yet known what impels Jonathan to hire his best friend's doppelganger, we reckon Kim will get him to answer.
"Keeping up with the Kardashians" Season 12 episode 6 airs at 9 p.m. EST on Sunday, June 12, on E! You can live-stream the episode via E! Live.