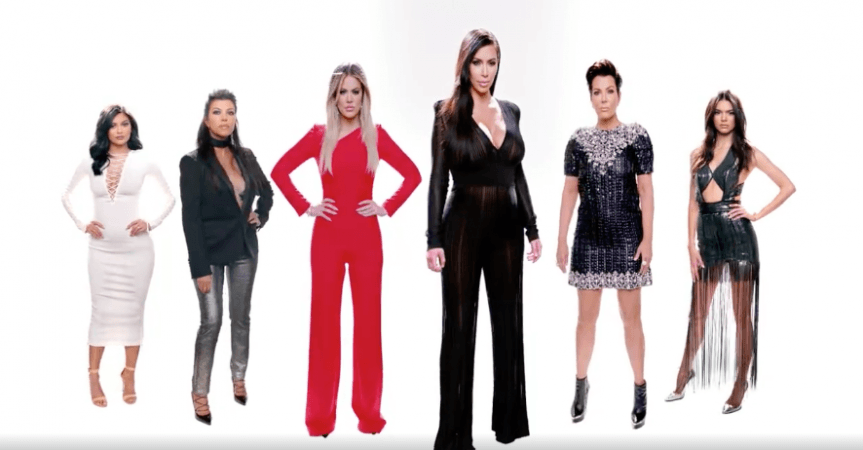 The Kardashian siblings are annoyed with one family member and it's not their brother Rob. In the latest instalment of "Keeping up with the Kardashians," Season 12 episode 5, Khloé makes it abundantly clear that she is annoyed with her sister, Kourtney's ex partner, Scott Disick.
In the upcoming episode of the reality TV series, Khloé holds a grudge against Scott for the simple fact that he seems depressed all the time. In a private conversation with her other sisters, Kourtney and Kim, she says that Scott was negative and was moping at dinner, held in remembrance of her late dad Rob Kardashian's birth anniversary.
"He acts like he tries so hard to play it safe for even a month but he comes and plays as a victim. He's like, 'I've lost my family and you guys gave up on me,'" Khloé says.
While Khloé rants about Scott's mental state of mind, his former partner Kourtney agrees with her. Although she does state that her kids' baby daddy is depressed, she adds that he doesn't appreciate the family he's now been adopted into.
Later, Khloé tells the cameras that Scott has to be accountable and must try harder if he is to win Kourtney's trust back.
Elsewhere in Season 12 episode 5, Khloé is in a better mood when she hangs out with her sisters, Kendall and Kylie Jenner. The three put on prosthetics and try to have a normal day out. While Kendall and Kylie look closer to their age, Khloé looks like an octogenarian. The three siblings take a tour of Los Angeles and witness what it's like it to be a tourist with limited resources.
"Keeping up with the Kardashians" Season 12 episode 5 airs at 9 p.m. EST on Sunday, June 5, on E! You can live-stream the episode via E! Live.