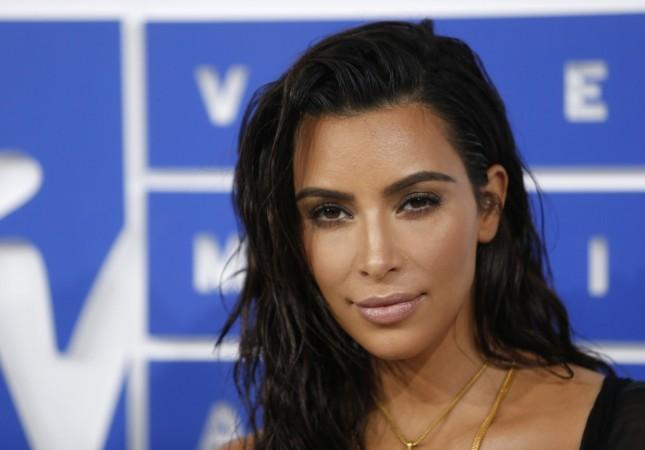 Kim Kardashian has massive anxiety in the latest instalment of Keeping up with the Kardashians. In season 12 episode 19 titled Lord of the Cougars, Kim tries to find a way to relax but gets more stressed when she meets her sister, Kendall Jenner.
Kim's anxiety issues take centre stage in the latest episode of the E! reality TV series. Kanye West's wife, like most others in the Kardashian-Jenner clan battles with the emotional turmoil of being in the spotlight.
Fans of the reality star would know that Kim often goes for massages and has spa days to battle stress. However, these coping mechanisms don't allow her to relax and she tries to find a new way to deal with it.
While Kim tries to find new ways of beating stress, her sister Kendall tries to do the same. The 21-year-old supermodel tells her sister that she's been suffering from sleep paralysis, a condition which affects her movement while being conscious.
Kendall says, "It's the scariest thing in the entire world. You literally think you're never going to move. You're freaking out because all you want to do is move and you're lying there and trying to move but the key is to relax."
Kim is visibly shocked when she learns of this. The mother of two tries to comfort Kendall and later says that she feels bad for her sister.
Meanwhile, Scott Disick spends a lot of time with momager Kris and her friends. Scott has been close to the Kardashian matriarch since the premiere of season 12 but their friendship makes everyone uncomfortable. At one point, Kim tries to find out why he's spending most of his time with Kris.
Season 12 episode 19's synopsis reads:
A serious bout of sleep paralysis takes a heavy toll on Kendall's work and travel life; Kim searches for a method to control her anxiety, and Scott develops an unlikely friendship with Kris and her girlfriends.
Keeping up with the Kardashians season 12 episode 19 airs at 9 pm EST on Sunday, November 6, on E! You can live-stream the episode via E! Live.