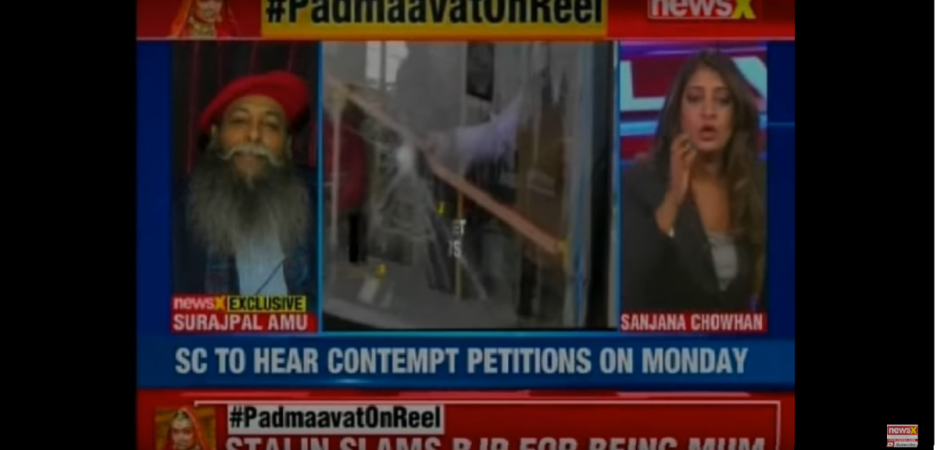 Karni Sena leader Suraj Pal Amu on Thursday stoked controversy after he openly insulted a female news anchor on a live show. To top it all, when the television news anchor asked Amu to apologise, he plainly refused to do so.
In the video, which has taken the internet by storm, Amu is seen arguing with News X anchor Sanjana Chowhan, when he suddenly addresses her as "baby".
"Arre, listen to me baby, listen to me, Tehseen Poonawalla is a member of Congress, he is a spokesperson of Congress," said Amu.
However, Chowhan immediately took him to task and demanded an apology from him.
'I don't take sides, and secondly, you won't call me baby," said Chowhan, who was shocked on hearing Amu's words.
"You people talk of respecting women and speak to women like this? How dare you call me a baby, apologise to me right now," she said.
However, instead of apologising, Amu asks Chowhan to "behave herself".
But he refused to apologise. His statement in Hindi loosely translates to, "I am not your father's slave."
Here's the video of the interview: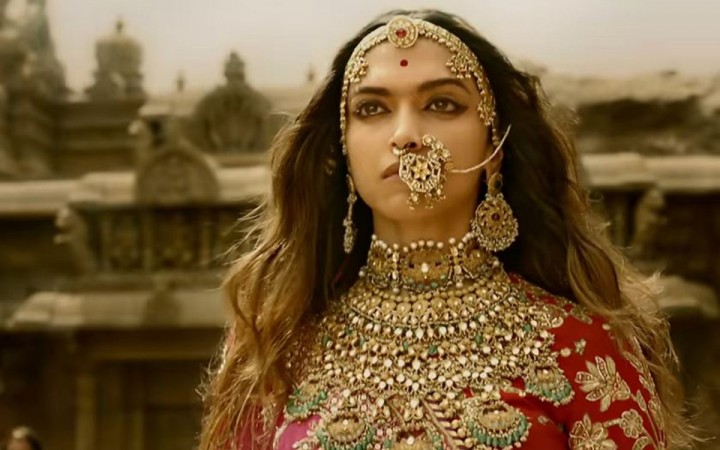 This is not the first time Amu has made headlines for all the wrong reasons. Earlier, he had offered a bounty of Rs 10 crore for beheading Padmaavat actress Deepika Padukone and director Sanjay Leela Bhansali.