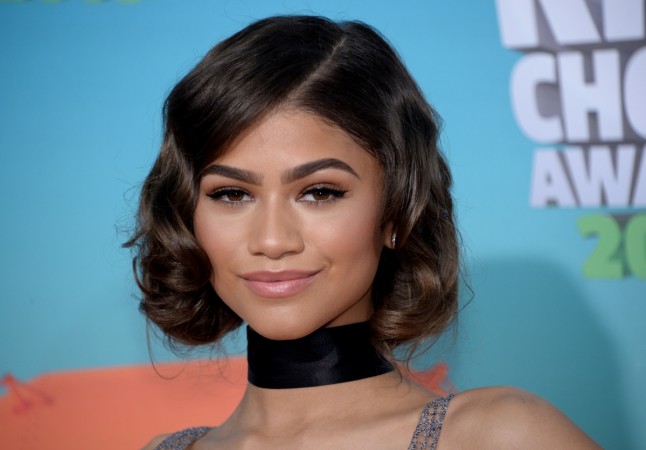 Being a teenage spy agent isn't an easy job, and K.C. Cooper (Zendaya) knows this very well. In the latest instalment of Disney Channel's hit TV series, "K.C. Undercover," the teenager's strength is tested when she's put in some difficult situations along with her family.
In last week's episode, the Coopers reunited Abby with her mother. However, this turned out to be a bad move since they soon realised that Abby's mother works for the villainous organisation called The Other Side. Will the Coopers get mixed up with the wrong people as the season progresses?
According to the synopsis (via TV Guide) for episode 5, K.C. will be entangled in some shady business at least for the time being. The upcoming instalment titled "Accidents will Happen" will depict the teenager and her mom Kira (Tammy Townsend) carrying out an important mission for The Other Side, when Abby and her mom force them to do so.
In the promo (via Disney Channel Central), K.C. is cornered by her relatives and is briefed that she has to be part of a mission that takes place in The White House. However, will the good-natured spy agents jeopardise the safety of U.S.'s elected representatives? Will they have another plan up their sleeve? This remains to be seen.
"K.C. Undercover" Season 2 episode 5 airs 8 p.m. EST on Sunday, April 17, on Disney Channel. You can live-stream the episode via Disney Channel's website.