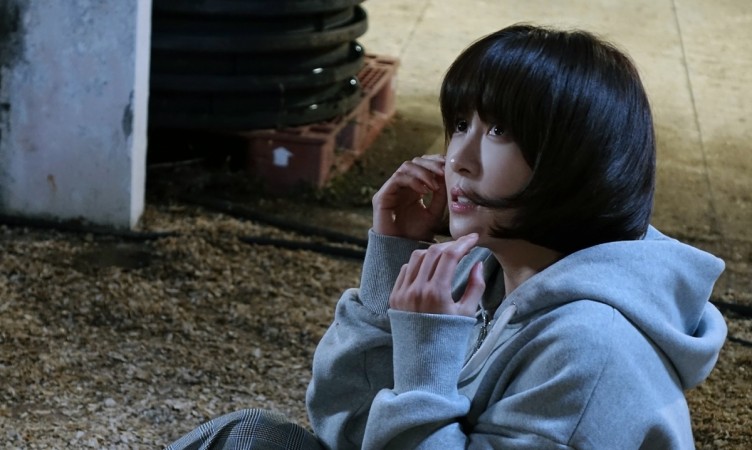 Hospital Ship, the MBC medical drama, will be back with episodes 33 and 34 this Wednesday, October 25, at 10 PM KST. These episodes will feature some unexpected challenges for the young surgeon, Song Eun Jae.
Eun Jae had to make a life-changing decision to save the life of a pregnant lady and her child in episode 32. Although the surgeon has never done a Cesarean before, she handled the situation with confidence.
The physician, Kwak Hyun, and the rest of the staff members at Hospital Ship helped Eun Jae in the operation. The surgeon has successfully completed the operation and safely shifted the patient to a super speciality hospital.
Also read Watch 'While You Were Sleeping' episodes 17, 18 live online
Eun Jae might have already forgotten about the case, but someone will remind her about it. The promo for episodes 33 and 34 shows the patient's husband confronting the surgeon. "I am the baby's father and I can't accept that you operate without any experience. I am someone who does not like something to be noisy," he says.
The preview then shows Eun Jae trying to explain the situation to the patient and her mother, but they ignore her. The footage also shows the surgeon being interrogated by a police officer and Kwak Hyun reaching out for her help. "The moment that child was born and the treatment she received after that, everything was done by me," the physician tells someone.
The promo even hints at a new beginning for the oriental doctor, Kim Jae Geol. In the video, her father asks him, "If I ask you to choose between Hospital Ship and emergency ward, which one will you pick up."
Click here to watch Hospital Ship episodes 31and 32 tonight at 10 pm KST on MBC. Korean drama lovers can also catch up with the latest episodes of the show on various video streaming sites, such as Viki and DramaFever.
Watch the trailer below: