Hospital Ship, the MBC medical drama, will be back with episodes 19 and 20 this Thursday, September 28, at 10pm KST. These episodes will continue to focus on the love triangle between Kwak Hyun, Song Eun Jae and Kim Jae Geol.
In episodes 17 and 18, the oriental doctor helps the young surgeon in a complicated surgery. It eventually reduces the distance between the two. But the physician is not happy to see them together.
The male protagonist tries his best to rekindle romance with the surgeon. As she continues to ignore him, he asks her the reason. She says she cannot love a person who could not treat her mother properly. He decides to give her some time to think over.
Also read MBC postpones premiere of 20th Century Boy And Girl episodes 1 and 2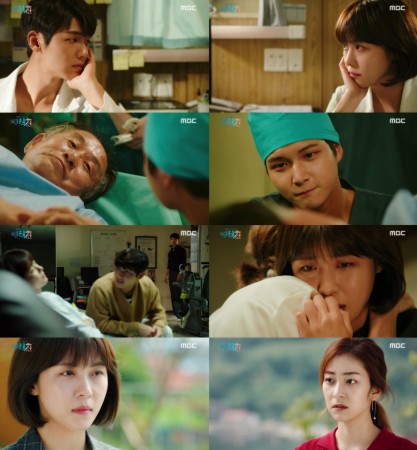 Kwak Hyun's former lover, Choi Young Eun, uses the opportunity to get back together with the physician. She meets the female lead and offers a job in one of the well known hospitals in Seoul. But the young surgeon turns it down.
In the meantime, the oriental doctor gets his parents' approval to date the young surgeon. So, he does everything to impress her and even helps her in hard times. It remains to be seen if she gets romantically involved with him.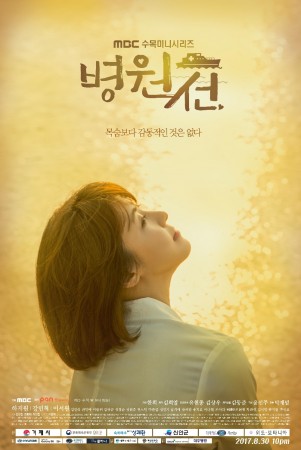 The promo for episodes 19 and 20 of Hospital Ship shows Song Eun Jae making some shocking revelations to the physician. "Mom Dated Dad since she was 20. Look how he turned out in the end. Do you still want to love," she asks him.
The video also teases romance between the young surgeon and Kim Jae Geol. "Do you want to marry me? We need someone to inherit the hospital from my dad," he tells her and she gives a positive reply to him.
The footage even hints at the demise of Choi Young Eun. "You can love Dr Song as much as you want only when I have disappeared from this world," she informs Kwak Hyun.
Click here to watch Hospital Ship episodes 19 and 20 tonight at 10 pm KST on MBC. Korean drama lovers can also catch up with the latest episodes of the show on various video streaming sites, such as Viki and DramaFever.
Watch the trailer below: