Hospital Ship, the MBC medical drama, will be back with episodes 17 and 18 this Wednesday, September 17, at 10 pm KST. These episodes will focus on the relationship between Song Eun Jae and Kwak Hyun.
The physician will try everything to rekindle a romance with the young surgeon, but she does not seem to have any plans to get back with him. She will probably continue to ignore him because of his former lover, Choi Young Eun.
The female lead will also seek the help of her younger brother to sort things out with the physicians. The character will be portrayed by Legend Of The Blue Sea star Lee Min Ho. He will be portraying a 28-year-old college student in the mini-series, AllKpop reported.
Also read MBC postpones premiere of 20th Century Boy And Girl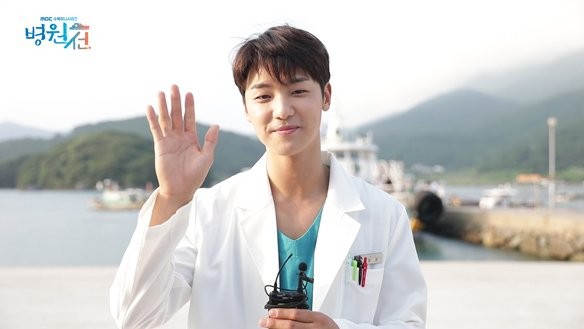 In the promo for this week, the male protagonist asks his colleague the real reason for her to break up with him. When he asks her, "Is it because I was not able to protect your mother?" she says, "If you were in my shoes, do you think you won't be able to hate yourself? So, please don't interfere in my matters."
The video also features a conversation between Song Eun Jae and Choi Young Eun. "To the people living on the island, the hospital ship is their lifeline," the young surgeon informs the painter. So, the physician's ex-girlfriend becomes curious and asks her, "Don't you want be by Oppa's side?" For which the doctor replies, "You should just be relieved that I'm a person who has no interest in love."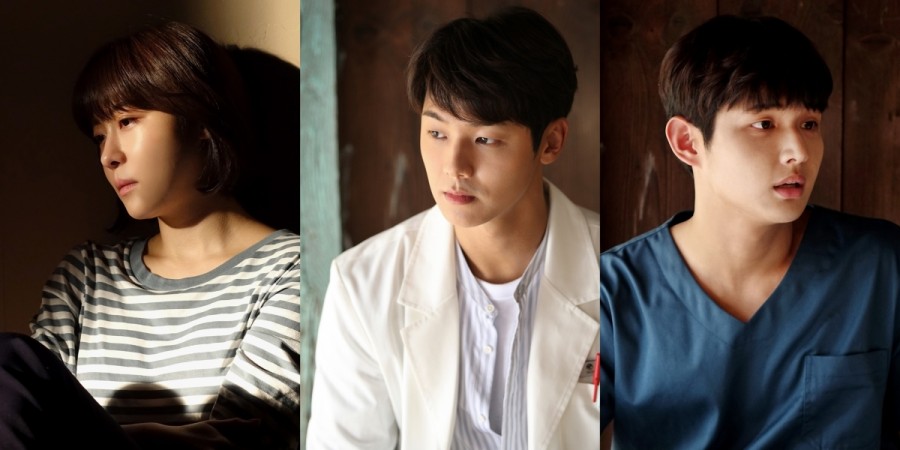 The footage also shows Kim Jae Geol crushing on the female lead. When his father tells him, "What do you think about doctor Song Eun Jae? I would like to make her one of our family members", he quickly replies, "I never knew that this day will come. The day when dad and I have the same opinion."
The promo even shows the oriental doctor trying to impress the young surgeon. "From the day my mother got admitted in the hospital, I have never seen you taking some rest," he tells her.
Click here to watch Hospital Ship episodes 17 and 18 tonight at 10 pm KST on MBC. Korean drama lovers can also catch up with the latest episodes of the show on various video streaming sites, such as Viki and DramaFever.
Watch the trailer below: