Hospital Ship, the MBC medical drama, returns with episodes 13 and 14 this Wednesday, September 20, at 10 pm KST. These episodes will introduce a new character, who could be the rival of Kwak Hyun.
The promo shows the medical team welcoming a new member and the physician does not seem to be happy to meet the person. In the promo, he tries to ignore her when she steps forward to introduce herself. Song Eun Jae notices the reaction of Kwak Hyun and she will probably find out the reason for their rivalry.
The video also teases blossoming romance for the onscreen couple. In the footage, they spend quality time with each other and also discuss their personal problems. The clip shows the young surgeon helping the physician in treating his father, Kwak Sung.
Also read The King Loves episodes 39, 40 (finale) recap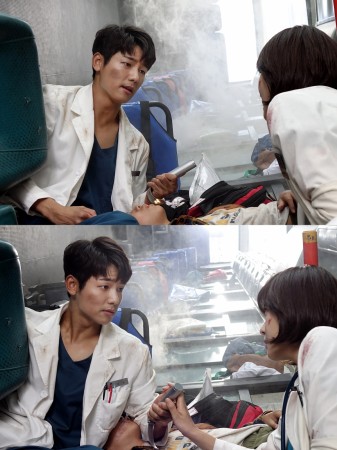 Episodes 13 and 14 of Hospital Ship will also feature some unexpected challenges for the onscreen. A behind-the-scene photo shows them treating an injured young boy.
Meanwhile, an industry insider claimed Kwak Hyun and Song Eun Jae will have difference of opinion this week. "As they are both doctors, they both have their own creeds about how to treat patients. It's not an easily decided question of who is right or wrong, so it will add even more excitement to the viewers," Soompi quoted a source.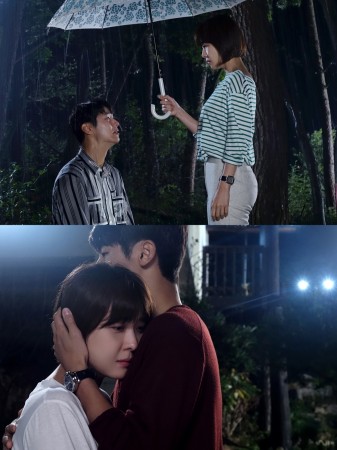 Click here to watch Hospital Ship episodes 13 and 14 tonight at 10 pm KST on MBC. Korean drama lovers can also catch up with the latest episodesof the show on various video streaming sites, such as Viki and DramaFever.
Watch the trailer below: