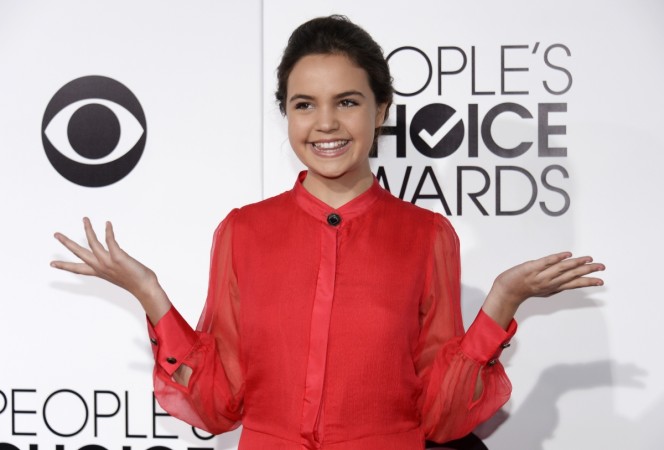 Season 2 of "Good Witch" has in store lots of conflict, romance and drama. The premiere episode of the Hallmark TV series opens with Cassie's (Catherine Bell) thriving love life.
In Season 2 episode 1 titled "Second Time Around," Cassie embarks on a romantic journey with her neighbour Sam (James Denton). The two share a lot of chemistry but their timing isn't always perfect.
According to the synopsis (via TV Guide), the doctor makes plans to take Cassie out on a date but his ex-wife dampens his hopes for the night. While it is unclear what she will actually do, suffice it to say that this conflict between the three will be a major part of the Cassie-Sam relationship arc.
While Cassie deals with the problems posed by Sam's ex-wife, her daughter Grace (Bailee Madison) calls her attention to her impending driving test. In episode 1, the teenager will face a lot of difficulty while sitting behind the wheel, and it remains to be seen if Cassie will help her through the driving test.
Bell, in an interview with Parade Magazine, said there are some fun scenes involving Grace's driving test. She added, "...When I do scenes with Bailee, it's so easy to get emotional and just have that connection with her because of who she is, but also because how similar she is to my daughter."
"Good Witch" Season 2 episode 1 airs 9 p.m. EST on Sunday, April 17, on Hallmark Channel. You can live-stream the episode via Hallmark Channel Everywhere.