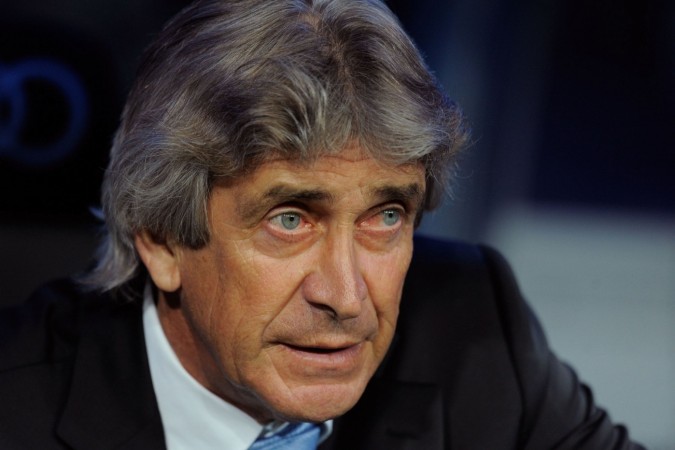 The defending champions of the English Premier League, Manchester City, have performed below par this season, though they might just be in the second place behind Chelsea in the standings table.
But, with Chelsea having a lead of six points and a game in hand, the Blues are closing nearer to the prestigious title, but to make matters worse for City, their second position is also under massive threat with Arsenal and Manchester United only one and two points behind the Citizens respectively.
Hence, their home game against West Brom is going to be huge as a loss today would mean dropping down to fourth spot (depending on Arsenal's and United's respective games result).
City does not enjoy a good record of late as they have lost two out of their last three games, which has blown their chances of retaining the title. West Brom's record is better with wins against higher ranked opponents like Southampton. They have won two of their last three games.
The Citizens would not be high on confidence as they were ousted by Barcelona in the Champions League as well.
But, Manchester City can look at it positively as they can only focus on the domestic league for the remainder of the season.
With the exit, City's manager, Manuel Pellegrini might be at the risk of losing his job for next season. The remainder of the season could be instrumental for his Manchester City career.
But, the story is different for West Brom's manager, Tony Pulis, who has been a huge manager for West Brom of late as they are safe from the relegation zone as well. After Pulis took over, the club has been performing decently well.
West Brom defender Gareth McAuley feels that they cannot afford to be complacent. He said "We've got a lot to play for with these nine games left. There are a few teams that are a few points behind us but if you start looking at things like that you will soon find yourself slipping away," as was quoted in their club's official website.
"The gaffer is not having any of that I can assure you. The message from him is to finish as strongly as we possibly can and that's all we are thinking about."
"May is a bit of a lottery for us. We've got a really difficult group of matches in our last four or five games so the last thing we can afford to be is complacent."
Where to Watch EPL
The EPL match is scheduled for 6:15 pm IST (12:45pm GMT, 8:45am ET), starting with live coverage in India on Star Sports 4 and Star Sports 4 HD in India. The game can also be watched via live streaming online in India on Starsports.com.
Catch the action live in the UK live on BT Sport 1.
Viewers in the US can watch it Live on NBSCN, while the action can also be live streamed online on NBC Sports Extra.