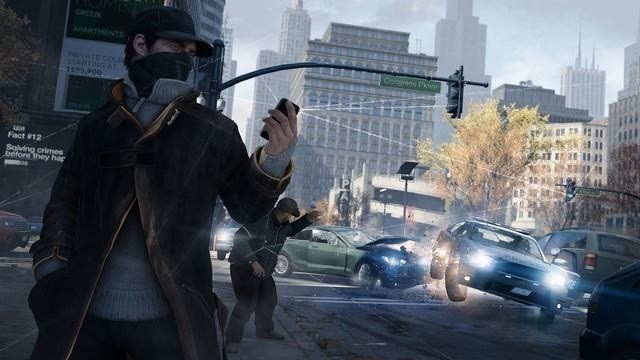 The delay in Ubisoft's open-world stealth video game, Watch Dogs, disappointed fans in October, who were waiting for the game to launch with PlayStation 4 and Xbox One. However, a rumored leak has now suggested that fans will be able to get their hands on the game on 21 March.
The leak is based on the listing by a European retailer named Shopto that posted Watch Dogs' release date as 21 March for PlayStation 3, PlayStation 4, Xbox 360 and Xbox One. Moreover, the retailer has promised customers a guarantee on its delivery on 21 March. It also assured that if buyers do not receive the game by the designated date, it will compensate its customers with £5.
Though Ubisoft hadn't mentioned a specific date for the release, it had said that the game will be rolled out early 2014. As of now, there has been no official statement or comment by the company regarding the release date leak rumor.
Meanwhile, fans will also be happy that Shopto, has listed PlayStation 4 exclusive racing video game, DriveClub for release on 28 February. The retailer has promised to pay £5 if there is a delay in the delivery of the game.
DriveClub was originally supposed to grace PlayStation 4 as a launch game. However, it failed to make an appearance along with the console and there has been no confirmation on the release date by its developers Evolution Studios or publishers, Sony CE. PlayStation Plus subscribers will receive a special edition of DriveClub for free.