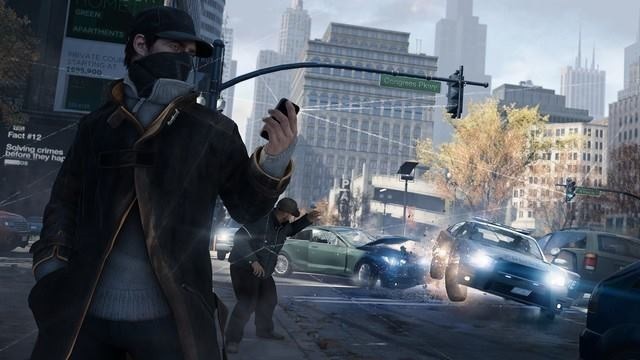 A leaked trailer of "Watch Dogs 2," the upcoming action-adventure video game from developer and publisher Ubisoft, has surfaced online, VG247 reported.
The leaked video was live on Twitch as an advertisement, even as the trailer was supposed to go live at 9 a.m. PDT, as stated in the Ubisoft blog post. While the trailer has now been taken down, users were able to capture the video and share it on social media.
The trailer starts with the Golden Gate Bridge of San Francisco, confirming the previous rumours that the game would be set in The City by the Bay. The trailer reveals a new protagonist to the game.
It focuses on parkour/free running, graffiti artwork and also features hacks and several different gangs. The footage also reveals drones supplying items, high-speed bike chase and high rises.
The last game in the franchise, "Watch Dogs" was not received well and the protagonist was boring, according to many people.
The leak could have been accidental or even might have been part of a clever promo since the game also deals with hacking.