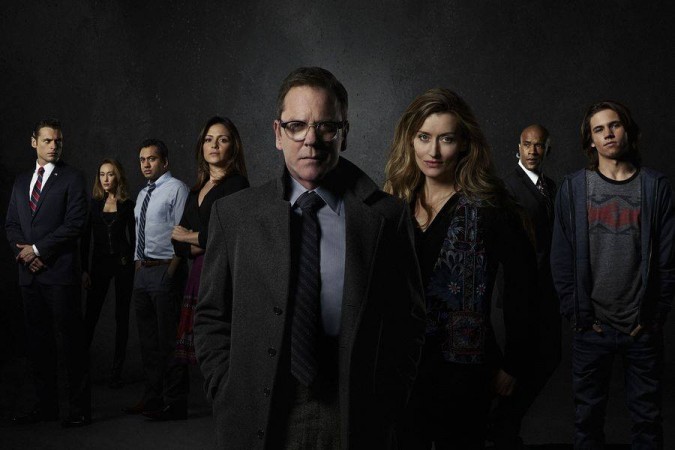 Hannah Wells is in the midst of chaos and commotion that takes over Washington. As the FBI agent follows up on one lead, she gets blindsided and another attack takes place. This is the crux of season 1 episode 3 of Designated Survivor.
[Spoiler Alert]
The FBI team, which has been trying to find out who is responsible for the attack on the Capitol, finally finds one person who has survived the bombing on the Capitol.
The sole witness to the horror that unfolded during the State of the Union address is badly injured, but Hannah pushes forward with her request to ask him questions. But her boss doesn't support her idea.
Fans of the show will remember that the FBI chief was quite certain Al-Sakar was responsible for the attack on the Capitol. However, Hannah wasn't.
She earlier said that it was too early to arrive at a conclusion, especially since none of the terrorist organisations have taken responsibility. She also indicated that other attacks would take place.
Unfortunately, the FBI agent doesn't follow up on her own theory and what ensues is this: the White House comes under a high-security breach and the Kirkman's life is in danger.
In the promo, Seth Wright and the POTUS look terrified as the house is under lock down. And in this frenzied atmosphere, Kirkman realises that he has more than one enemy.
This revelation occurs when he sits down for his first interview as president and the reporter asks if he was fired hours before the attack on the Capitol.
While Kirkman looks befuddled, the Republican party's designated survivor, Kimble Hookstraten wears a smirk.
Designated Survivor season 1 episode 3 titled The Confession airs at 10 pm EST on Wednesday, October 5, on ABC. You can live-stream the episode via ABC GO.