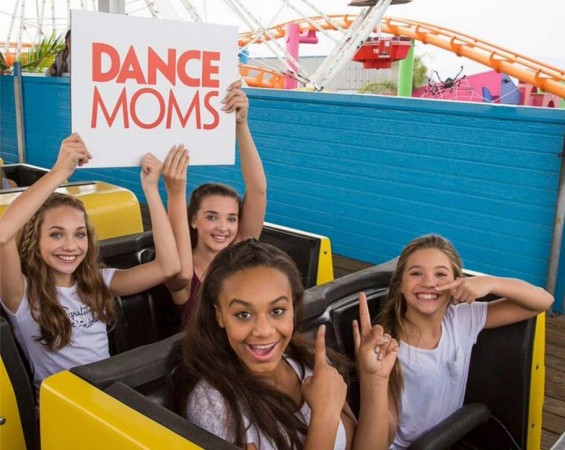 In the months running up to the premiere of Season 6 of "Dance Moms", many wondered if dance prodigy Maddie Ziegler would ever return to the show. After all, she missed the first three episodes because she was filming "The Book of Henry" in New York. However it appears Maddie's grand return to ALDC LA will be documented in Season 6 Episode 4.
In the upcoming episode of "Dance Moms", Abby Lee Miller's famous student returns to dance with the rest of the troupe, but she is not welcomed by everyone. According to the synopsis, Maddie and Brynn will compete in Episode 4. And who will perform better? The "Dance Moms" spoiler site reveals Maddie wins second place in the teen division and also bags the second place overall for her solo, "Bad Girl". Her competitor, Brynn, wins the first place in the junior division and stands in the fourth place overall for her solo.
Brynn's new success does not bode well for the moms on the show. In the promo, Kendall Vertes' mother Jill argues with Brynn's mom Ashlee. In the video clip, Ashley calls the rest of the cast members "crazy." This infuriates Jill and she screams, "She needs to shut her f-----g mouth."
The rest of the episode will focus on Abby's important announcement. In the trailer, Abby says: "Five years of my life I have made these kids stars."
Season 6 Episode 4's synopsis reads:
The minis prepare to compete with their first group dance; Maddie and two other ALDC girls book a photo shoot; and Maddie and Brynn face off with their solo routines. Later, the chaotic studio leads Abby to make a huge announcement that could tear the team apart.
"Dance Moms" Season 6 Episode 4 airs on Tuesday, 26 January, at 9 pm on Lifetime. You can live-stream the episode via My Lifetime.
Watch the promo here: