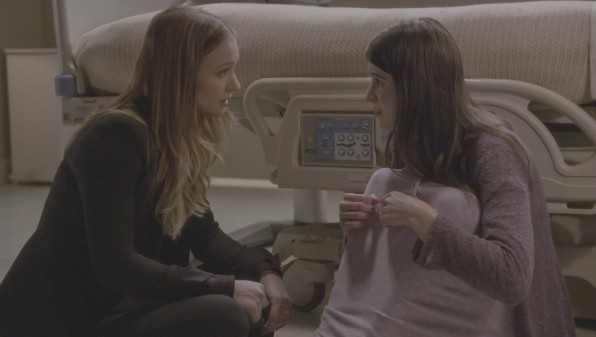 "Criminal Minds" Season 11 is back after a week's break to air its Episode 14. While in Episode 13, "The Bond" BAU struggled to determine the motive of crime that they were solving, in "Hostage," this week, the team will be seen solving a case based on a true-life incident.
CLICK HERE to watch "Criminal Minds" Season 11 Episode 14 titled "Hostage" live. And CLICK HERE to watch the episode later online.
In Episode 13, we saw that many bodies were found by the BAU, displayed in a disturbing manner in restrooms of random food trucks across Southern US. While solving the case, the BAU found it difficult to determine the motive of the crime. "The Bond" revolved around a woman, who went about town to repay all those who messed with her and her son.
At the end of the episode, this woman had murdered six truck drivers, before she was made the captive ward of the state. She was finally reunited with her son and she manipulated him into continuing her fight.
In Episode 14, we will see BAU team hunting for an UnSub who has been kidnapping young women. The synopsis of "Hostage" teases that one of the three captured women would always manage to escape, so, this leads you to think if she is actually faking her abduction story and playing it from the kidnapper's side.
But, Latin Post has reported that this case is inspired by a real life story of three young women -- Michelle Knight (21), Amanda Berry (16), and Gina DeJesus (14) -- who were abducted by notorious kidnapper Ariel Castro in 2002, 2004 and 2003, respectively. And the three of them managed to escape in 2013.
The official synopsis of "Hostage" reads: When an 18-year-old girl escapes from a suburban home where she was held captive for years with two other women, the BAU searches for the Unsub who kidnapped them.
"Criminal Minds" Season 11 Episode 14 titled "Hostage" will be aired on CBS on Feb. 10 at 9 p.m.