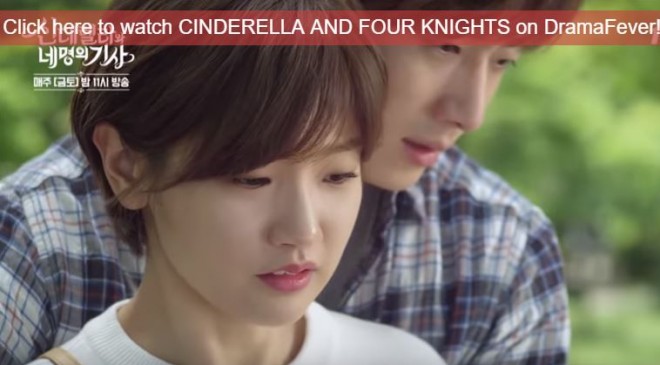 The lighthearted rom com series Cinderella and Four Knights have taken a turn for the dramatic as the season comes to an end, and it still remains to be seen if CEO Kang (Kim Yong Geon) will survive the coming episodes.
Fans had just taken a sigh of relief and satisfaction after Ji Woon (Jung Il Woo) finally confessed his feelings for the titular Cinderella aka Ha Won (Park So Dam). They even had some of the cutest, most romantic scenes in the previous episode, which included sneaky kisses and adorable selfies.
However, it is finally time to face the music for going against CEO Kang's wishes. Fans would remember how he had one particular rule for Ha Won, which was to not date any of the boys in the house. It is very difficult to ignore a connection like the one she shares with Ji Woon though, so she got caught up in the romance.
With CEO Kang in the hospital, waiting for an emergency surgery, Ha won feels like she needs to keep her word and will be seen trying to leave the mansion. Ji Woon will have none of that tried every trick in the book to make her stay. He is even willing to give up all the fortune associated with the Kang family, if it means he can be with her.
Will Ji Woon convince Ha won to take him with her? Will they ultimately decide to break up? Find out when Cinderella and Four Knights episode 15 premieres via Drama Fever on Saturday, 24 September. Meanwhile, you can watch the preview for the episode here: