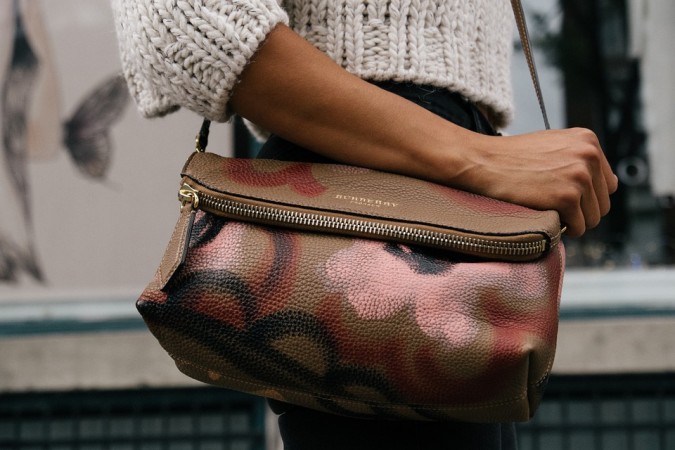 How far would you go to keep your valuable items safe? Well, a Chinese woman recently went to an extent of climbing into a security scanner at a train station because she allegedly didn't want to leave her handbag.
She didn't trust the security staff with her precious handbag and got herself scanned along with the bag by climbing into the X-ray machine at Dongguan Railway Station in south China, Daily Mirror reported.
Onlookers were amazed at the weird approach of the woman, while the staff stood watching, apparently speechless. The staff saw the unbelievable scanned picture of the unnamed woman on all fours on the conveyor belt.
The weird thing is, the woman happily put her suitcases through the machine before she walked through the security checkpoint holding her handbag.
However, when the security staff told her that her handbag would also have to be checked, she climbed up the airport-style luggage scanner machine.
It was thought that the woman did not want to leave her handbag and its valuable contents, so she decided to climb up the machine.
The CCTV footage shows that she placed her purse on the conveyor belt before she climbed on it herself.
Security officers were so shocked that they did not even try to stop the woman who quickly collected her other bags and went on to catch her train.
It's unclear though why she did such a thing – possibly she had a lot of cash that's traditionally given as a gift for Chinese New Year.
It's advised not to ride the X-ray machine as the radiation given off by the scanner can be harmful.