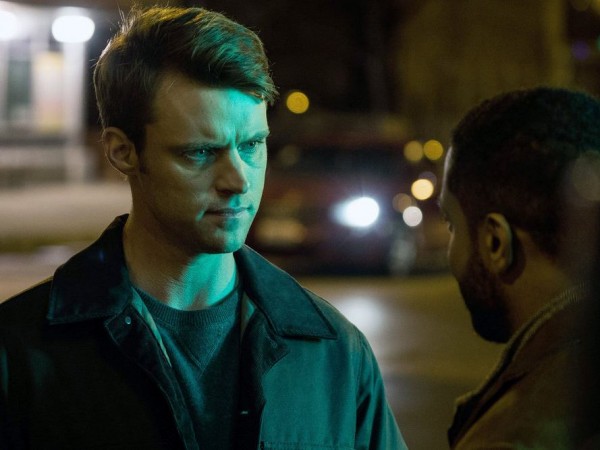 The upcoming episode titled "I Will Be Walking" of NBC's "Chicago Fire" Season 4 Episode 19 will explore Casey's (Jesse Spencer) story as he will embark on a mission to ensure the safety of an innocent teenager who is pursued by a criminal gang.
The synopsis of the episode, as stated by The Futon Critic, reads: "Casey tries to utilise his political influence to remedy a situation and Otis (Yuri Sardarov) uncovers something that has him fearing for the worst."
According to the synopsis of the episode, the fire department will get the news of a high school student who is being chased by a criminal gang after he unknowingly became a part of a gang war.
The situation will lead Casey to act on the case as he is the Alderman. He will use all his political influences to get to the roots of the issue and put an end to it forever. However, while working on the case, he will come out with an idea that might put him with the criminals against whom he is working.
The promo of the episode showcases the family of the victim pleading to Casey for stopping the criminals before the whole neighbourhood becomes a war zone. The grandmother of the teenage boy tells him that she fears her grandson might get killed if he steps outside one of these days.
Afterwards, the promo shows Casey having a conversation with one of the gang's leader. He asks him to do something for him and in return, Casey promised to owe him a favour.
Whether this decision will help Casey to find a solution to the problem or not, will be seen once the episode is aired.
The synopsis has also stated that Severide (Taylor Kinney) will assist Detective Holloway with her nine-year-old kid while she is away on an assignment. While the Detective is away on a critical mission, Severide will babysit her child in the fire headquarters.