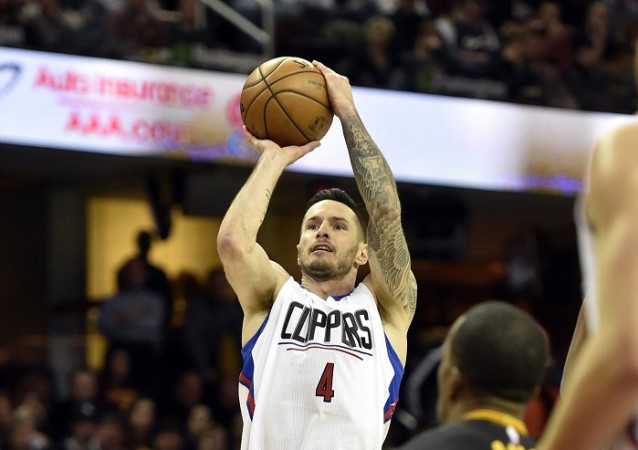 The Los Angeles Clippers, in a wonderful show of combined team effort, defeated Cleveland Cavaliers on Thursday. The Clippers outscored Cavaliers 113-94 to record their first win in last four games.
The first quarter was relatively close, with Cavaliers taking a 28-24 lead, but it was the second and the third quarter, which made all the difference as the Clippers outplayed the home team. They outscored eastern conference table toppers 34-22, and dominated proceedings in the third quarter 27-15. The Cavaliers were not up to the mark in the third quarter, scoring 15 points only, which is not what one is used to seeing with this Cavs' team.
The Clippers started the final quarter on the frontfoot, knowing fully well that they have the game in their bag if they play some consistent basketball since they had a lead of 20 points at 85-65.
The Cavaliers gave it their all, but they could not defeat the determined Clippers, who won the match 113-94. It was their consistent game, which helped them win the match and this was a back-to-back loss for the Cavaliers as they had lost to Milwaukee Bucks in their last encounter as well.
Five of the Clippers' players were in doubles figures, which reflects good contribution from their players in the win. JJ Reddick was the best player for the Clippers, scoring 23 points. The star was sharp from the three-point shooting range, hitting four of six shots. Chris Paul and Blake Griffin finished with 16 and 13 points each.
For the Cavaliers, the usual suspects, such as LeBron James, Kevin Love and Kyrie Irving looked good, but other players did not contribute much, which led to their downfall in the contest. Irving top-scored with 28 points while Love and James scored 16 points each, which was not enough for the home team to spark a win.