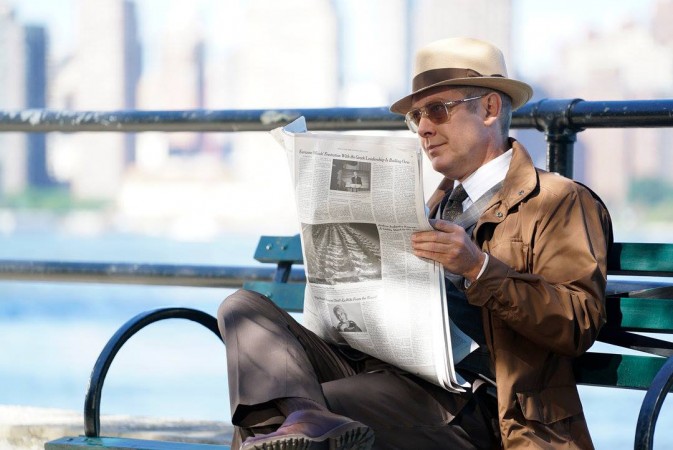 Raymond Reddington has a plan to help Liz find answers to her past. And since Kirk is a big part of her past, Red tries everything in his power to give her those answers. This is the crux of season 4 episode 7 titled Dr Adrian Shaw.
[Spoiler Alert]
The penultimate episode of season 4 deals with Red's plan to hunt down all of Kirk's resources. Red provides the FBI with information regarding Kirk's resources and their locations. This new found intelligence works in the police force's favour and suffice it to say that the FBI finds most men based on Red's information.
However, they have trouble finding one individual who has possible answers on Kirk's identity.
In season 4 episode 7, Red tries to find Dr Adrian Shaw, a medical professional who gives a new identity to criminals on the run.
It's not clear if Shaw bears a direct relationship to Kirk, but it is safe to assume that he might lead us closer to information that Kirk's been hiding.
Since The Blacklist is dedicating a two part special to this ominous, Dr Shaw, perhaps fans will get to see him in episode 8 as well and his connection to Kirk will become clearer
While Red tries to help Liz, she worries that she may not hear it from Kirk himself. Reason? He has a mysterious health condition and it becomes worse.
Liz says in the promo, "He's going to die and all the answers I'm looking for are going to die with him."
Season 4 episode 7's synopsis (via TV Guide) reads:
Part 1 of 2. Red enlists the task force to hunt down a mysterious individual who provides new identities to on-the-lam criminals. Meanwhile, Alexander Kirk's medical condition worsens as Liz reaches out to Cooper for guidance.
The Blacklist season 4 episode 7 airs at 10 pm EST on Thursday, November 3, on NBC. You can live-stream the episode via NBC Live.