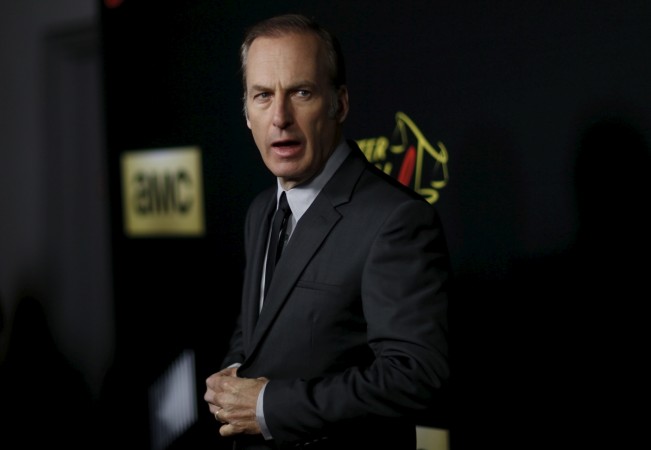 If Jimmy McGill (Bob Odenkirk) is on a journey to self-discovery, so is Mike (Jonathan Banks). Throughout Season 2 of "Better Call Saul," Mike has straddled the line between good and bad. This moral ambiguity present in Jimmy and the ex-cop becomes the focus of "Better Call Saul" Season 2 finale.
[Spoiler Alert]
Mike comes to a self-realisation of sorts in episode 10 titled "Klick." He goes against his own motto: never to kill anyone and takes up the gun. Mike practises shooting in the desert of Albuquerque and though his aim is rusty, he knows he can't miss his target.
It isn't clear yet who Mike decides to shoot in the Season 2 finale. However, this act of violence is a precursor to how his character will evolve. Mike, like Jimmy, seems to have decided that playing by the rules doesn't lead one very far.
If Mike seems to have made a choice to be amoral, Jimmy struggles with it. The lawyer's brother Chuck collapsed at the end of episode 9 and it looks like Jimmy has to come out with the truth. In the promo, Howard Hamlin asks him on the phone, "Jimmy I'm going to ask you directly, did you do it?"
Jimmy's answer is kept in suspense, but the lawyer looks genuinely perplexed in the video clip. Does he confess? If he does, what does this mean for him and Kim Wexler (Rhea Seehorn)?
Season 2 episode 10's synopsis (via TV Guide) reads:
In the second-season finale, Jimmy is forced to make a hard choice; and Mike takes matters into his own hands. Elsewhere, Hamlin relays shocking news while Chuck's condition continues to evolve.
"Better Call Saul" Season 2 episode 10 airs 10 p.m. EST on Monday, April 18, on AMC. You can live-stream the episode via AMC's website.