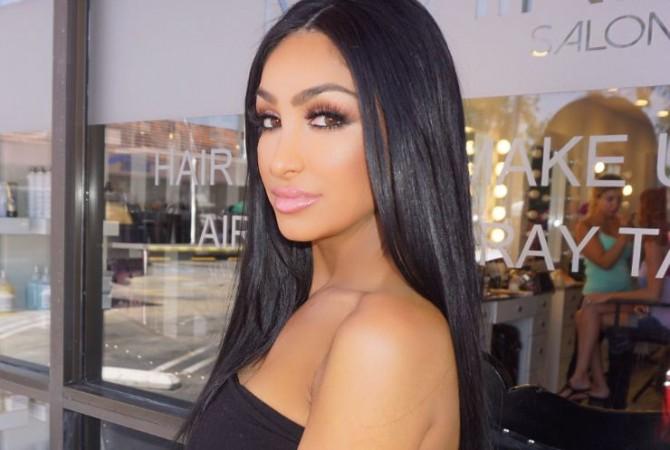 If you ever want a party to have plenty of flamboyance, a bit of eccentricity and some serious fights, then Jackie Christie seems like the ideal party guest. In Season 5 episode 8 of "Basketball Wives: LA," the reality star's presence at Angel Brinks' party turns it into a disaster and Jackie doesn't take any blame. In fact, she feels used.
Fans of the show will remember that Angel Brinks has been planning, preparing and attending to every detail for the fifth anniversary celebration of her clothing line.
In last week's instalment, Season 5 episode 7, she even gave her friends a sneak-peek of how the party will turn out to be. Although most of "Basketball Wives: LA" cast members were thrilled about her soiree, Jackie wasn't. Jackie interrupted Angel Brinks and gave her ideas that ranged from having half-naked men to topless women and monkeys.
And in Season 5 episode 8 of the VH1 reality show, Jackie realises that none of her ideas are incorporated at Angel Brinks' party. Jackie tells others that she's being used by Angel Brinks but ironically, she says this while wearing one of Angel Brinks' gowns. This fact isn't missed by the rest of the cast members as well.
They ask in half-confusion and half-bemusement, "If she's using you then why do you have her dress on?"
When Angel Brinks finally confronts her, Jackie gets into a physical altercation and runs away from the party. How do you think this will end? Let us know in the comment section.
"Basketball Wives: LA" Season 5 episode 8 airs at 8 p.m. EST on Sunday, Aug. 28, on VH1. You can live-stream the episode via VH1's website.