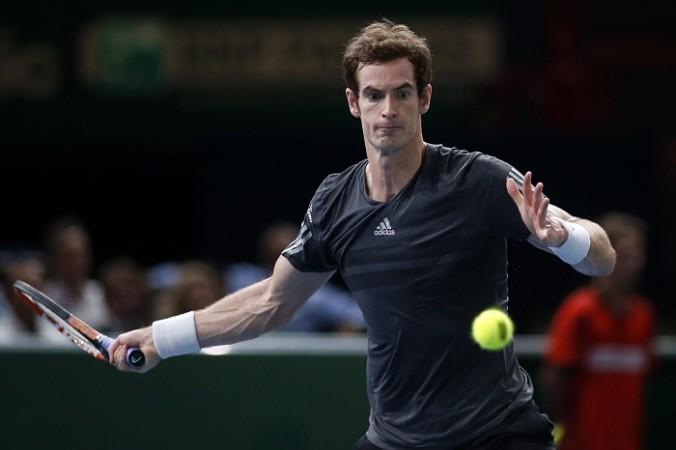 Hometown hero Andy Murray will take on Japan's Kei Nishikori on day one of the ATP World Tour Finals at the O2 Arena in London on Sunday.
Murray, Nishikori, Rodger Federer and Milos Raonic been drawn in Group B of the season-ending extravaganza, while the likes of Novak Djokovic, Stan Wawrinka, Tomas Berdych and Marin Cilic will kick off proceedings in Group A on Monday.
Murray, who was sidelined for the Tour Finals last year due to a back surgery, looked unlikely to qualify for the eight-man showdown this time as well after enduring a difficult season in which he won no titles.
However, the Scot then played a remarkable six tournaments in as many weeks, and picked up three trophies to book his spot in London. And now, the 27-year-old is poised to make a mark on his home turf, and end the year on a high.
"It was my idea. I said to (coaches) Dani (Vallverdu) and Amelie (Mauresmo) after New York that I wanted to play tournaments and get back to winning matches. I told them, 'I don't care if it's Futures, Challengers, I want to get back to winning tournaments again and have that feeling again'," the British number one pointed out.
"I really wanted at the end of the year to be competing against the top players and get as many of those matches in as possible so that it would set me up really well for the beginning of next year."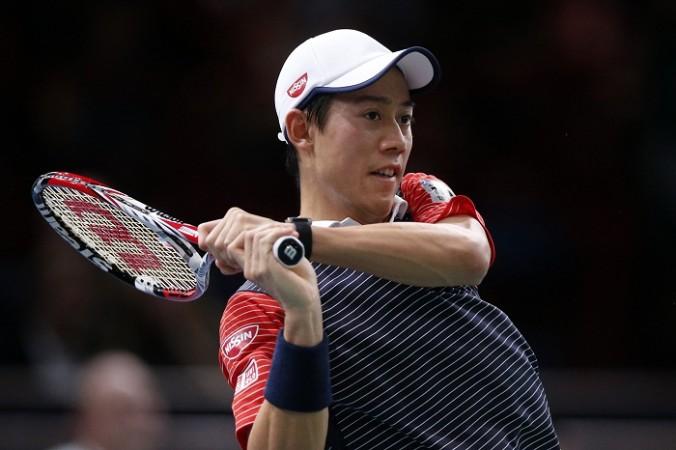 Nishikori, meanwhile, had a breakthrough season. The 24-year-old enjoyed the best year of his career by reaching his first Grand Slam final at the US Open and also qualified for the Tour Finals for the first time.
Murray leads Nishikori 3-0 in head-to-head meetings but the two have not clashed this year, the year in which the Japanese has come of age.
"I want to win the whole thing. But it will be a tough tournament. I am really excited to be here for the first time. We all play one another so many times. Mentally I need to be ready for the first match against Andy and his home crowd. I have to imagine I have played on the stadium court," Nishikori said.
"He beat me already three times and he's one of the toughest players on the tour. And especially he's from here and he's got the home crowd so it's not going to be easy for me. But this is a little bit of a different situation because I've been playing one of the best years of my career and beating top-10, top-five guys already."
Murray's strengths are his accurate groundstrokes, strong backhands and smart exchanges from the baseline, while Nishikori is an aggressive baseline player, known for his speed and movement on the court.
Where to Watch Live
Murray vs Nishikori will not start before 7.30pm IST (2pm GMT), with Ten Sports and Ten HD providing live coverage in India, while the match can also be watched via live streaming online on Ten Sports Live.
Viewers in the UK can watch the match live on BBC Two, Sky Sports 3 and Sky Sports 3 HD, while they can also catch the action live on BBC iPlayer or Sky Go. US viewers can watch the game live on Tennis Channel (subscription required) or online on Tennis Channel.