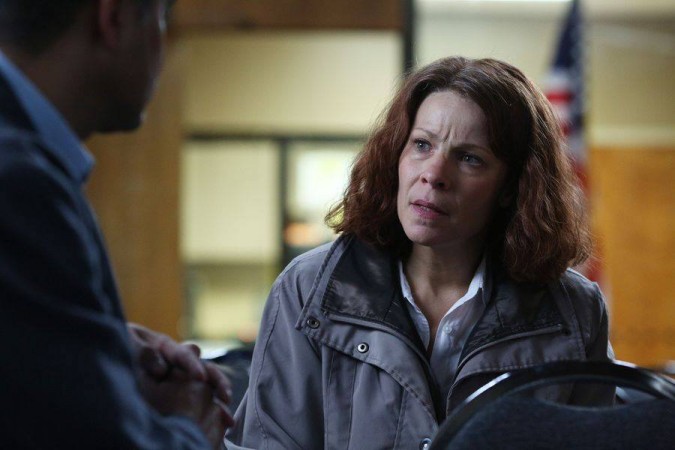 The latest instalment of "American Crime" will focus on Sebastian's discovery of a new material that could damage Leyland High. In Season 2 Episode 9, people responsible for bullying the Blaines will be tried, at least in the media.
In last week's episode (Season 2 Episode 8), Sebastian, the tech-savvy journalist travelled to Indianapolis and met Anne (Lili Taylor). He promised to find them some form of justice by unearthing records, which reveal that the school's head master Leslie, Taylor's (Connor Jessup) ex-schoolmates Becca and Kevin (Trevor Jackson) are culpable for various crimes. Anne finally relented because her lawyer asked her to find a new narrative which would acquit Taylor of murdering Wes Baxter.
In Episode 8, Becca (Sky Azure Van Vliet) told her dad, Dan Sullivan (Timothy Hutton) that she gave Taylor the drugs on that fateful day. Although the basketball coach smashed her phone, the family's name may be tarnished as the season progresses.
[Spoiler Alert]
The upcoming episode of the ABC crime drama will attempt to offer some redemption for the Blaines. According to the synopsis released on TV Guide, the journalist's research on Leslie (Felicity Huffman) and others at Leyland High will shroud them in guilt.
Although Sebastian will try to expose the bullying and torture inflicted upon Anne and her son, Taylor, his attempt may not be successful. The summary indicates that the city will change it's perception towards the Blaines and find them guilty without reasonable doubt. It remains to be seen if there's any form of recourse for Taylor.
"American Crime" Season 2 Episode 9 airs on Wednesday, March 2, at 10 p.m. on ABC. You can live stream the episode via ABC Go.