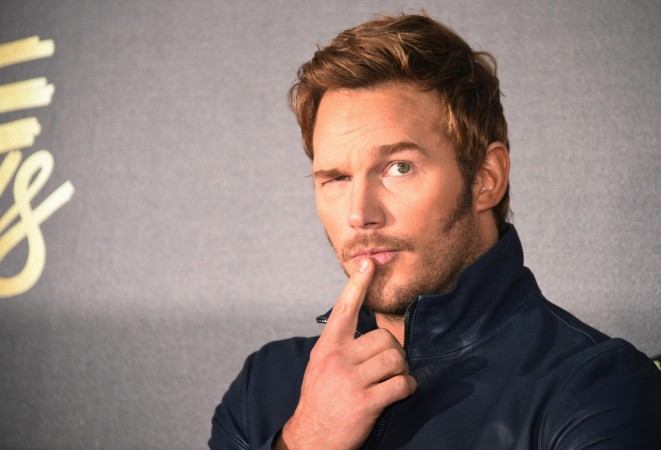 The 2016 MTV Movie Awards is all set to be held April 10 at Warner Bros. Studios in Burbank, California.
MTV's Josh Horowitz will host the red carpet pre-show that will start from 7:30 p.m. EST, April 10. The show will feature behind-the-scenes videos of several upcoming movies, namely "Baywatch," "Valerian and the City of a Thousand Planets," and "Kong: Skull Island."
To watch the pre-show and 2016 MTV Movie Awards online for free, CLICK HERE. The show can also be seen on the MTV app. To download it, CLICK HERE.
This year's show will be hosted by Dwayne "The Rock" Johnson and Kevin Hart. Among the top contenders, "Star Wars: Episode VII – The Force Awakens" leads the way with 11 nominations. Other top nominees are "Deadpool" and "Avengers: Age of Ultron."
Besides the usual fun categories like Bets Kiss and Best Villain, the 2016 MTV Movie Awards also includes two new categories — Best Documentary and Best True Story.
Several A-list celebrities will be attending the MTV Movie Awards, including Kendall Jenner, Gigi Hadid, Zac Efron, Chris Pratt, Ariana Grande and Olivia Munn.
CLICK HERE to watch the preview of 2016 MTV Movie Awards: