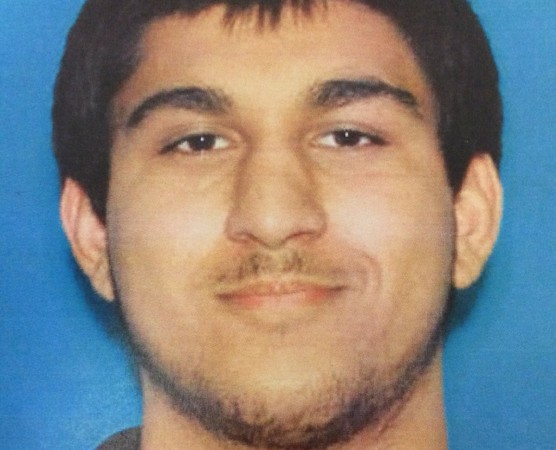 The gunman, who was responsible for killing five people at the Washington state mall on Friday, was captured on Saturday, one day after the attack. The local police authorities said that the suspect, identified as Arcan Cetin, 20, has been taken into custody.
Cetin was captured in Oak Harbour, which is a place about 30 miles (48 km) southwest of Burlington where the mall shooting occurred on Friday, Seattle television station KOMO reported on twitter. The gunman is 20 years old and lives with his family in Oak Harbour, where he graduated from high school in 2015, Reuters reported.
According to Washington state police officials, the authorities will provide further details at a news conference.
Cetin is believed to have entered the Cascade Mall in Burlington, around 65 miles (105 km) north of Seattle, where he began shoooting indiscriminately at about 7 p.m. local time on Friday in Macy's department store, the local police told the agency.
He initially walked into the shopping center without the rifle but surveillance video later caught him "brandishing" the weapon, said Lieutenant Chris Cammock of the Mount Vernon Police Department at a briefing on Saturday.
Atleast five people were killed in the rampage. The local authorities have not offered any information about the possible motive for the attack.
Four women were killed in the rampage. Later, a man who was shot, died. None of the victims were identified. Authorities offered no information about a possible motive for the attack.
"It was the world knocking on our doorstep and it came to our little community here," he said before acknowledging the response by law enforcement. "I know now our support goes with them to bring this son of a bitch to justice," Steve Sexton, the mayor of Burlington was quoted as saying by the agency.
The shooting incident follows a series of violent outburts at shopping centres across the U.S., which includes the stabbing of nine people at a Minnesota centre during the last weekend.
(with inputs from Reuters)