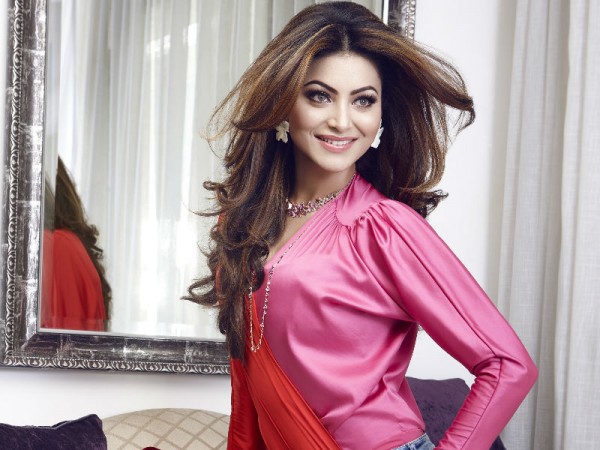 Yo Yo Honey Singh's new song video "Urvashi Urvashi" features Shahid Kapoor along with Kiara Advani. But rumours suggest that it was Urvashi Rautela who was the first choice for the song video.
According to a source, the new version of "Urvashi Urvashi" was planned to be made for the film Hate Story 4 that had featured Urvashi playing the lead character.
While that did not happen, Honey Singh still apparently wanted to make this song video with none other than Urvashi. The source further stated that the rapper himself was keen to be a part of the song video, but he chose not to when Urvashi could not feature in it.
"Urvashi Rautela was the first preference of Honey Singh for this hit and was almost on board to be a part of it. Nevertheless, due to Urvashi Rautela not getting the song, Yo Yo Honey Singh too didn't feature himself in the video of this track," the source said.
It was Honey Singh, who had given Urvashi her first song video – Love Dose. The song video was a hit, following which there was no looking back for the diva. We wonder what exactly went wrong that Urvashi could not be a part of the latest track.
"Urvashi Urvashi" was released on September 27 and has already received over 20 million views on YouTube.