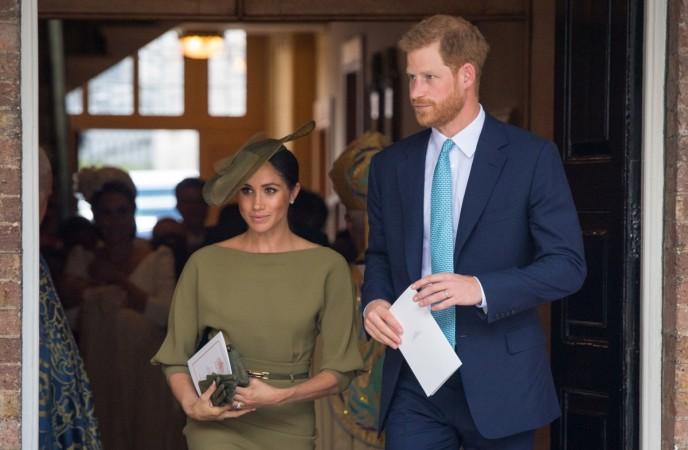 Duchess of Sussex Meghan Markle is now a proud member of the British royalty. Her road to fame was the American legal drama TV show Suits, however, she wasn't always an international star.
From freelance calligrapher to small-time modelling assignments, Meghan tried her hand at many roles before being successful. During the initial days of her career, she took on several contract acting and modelling jobs, including a stint as a briefcase girl on the US game show 'Deal or No Deal.'
Hosted by comedian Howie Mandel, the game series is all set to make a comeback on CNBC after a hiatus of almost nine years. Although many years have gone by, Mandel and the show's executive producer Scott St. John still remember Meghan's personality quite well.
While addressing the press at the 2018 Television Critics Association's Summer Press Tour, the comedian jokingly said that the newest royal member exhibited 'royalness' even during her initial days.
"She was not involved in many episodes, but I did remember her. She was a very nice person. I can't say that I saw anything – I actually think all the women on our show are special." Mandel told reporters.
"I mean, she actually developed a relationship with someone in the Royal Family and there were qualities that he saw in her and she saw in him. That's all that mattered – it doesn't matter what we saw as she [Meghan] was slightly duchessy," he further added, leaving the entire hall in laughter.
The game show allows contestants a chance to win up to $1 million by choosing amongst 26 briefcases with amounts ranging from a penny to $1 million. The series was originally aired from 2005 to 2009 on NBC and the new season will comprise of 30 one-hour episodes.
Deal or Deal will premiere on December 5 in CNBC.