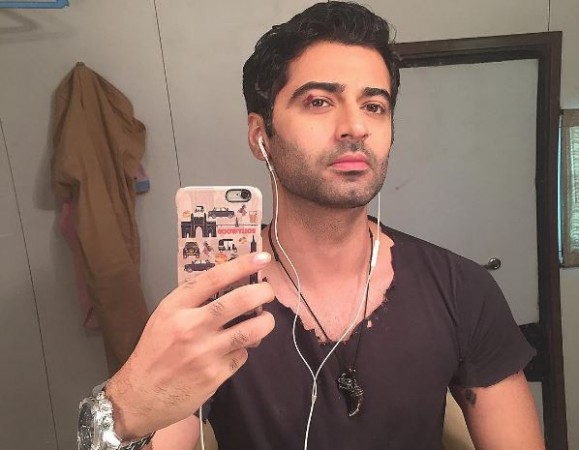 Of late, the show Khunkhar: Super Cop Vs Super Villains, has been in the news all for the wrong reasons.
After rumours of parallel lead actors Harshad Arora and Ankit Raaj not bonding well on the sets, now report has been doing the rounds that the female lead Ragini Nandwani, willing kissed Harshad, even though it wasn't a part of the script.
The news has upset the actress, who claimed that the director had asked her to kiss her co-star. When the Times of India contacted the actress, she questioned as to why she would kiss Harshad, if it was not a part of the script.
"Why will I get emotional and kiss Harshad when I am shooting? Why would it be impromptu? It was planned and the director had asked me to kiss Harshad. And, it was just a peck on the lips, not anything serious. I was told later that the makers have scrapped it," she said.
While Ragini insisted that the kiss was part of the script, the makers claimed otherwise. "She was not asked to kiss Harshad, but it happened spontaneously. She kissed him out of emotions. The makers have already scrapped it." The report also said that the makers have chopped off the scene.
While it is not known if Ragini got carried away while shooting for the emotional scene, rumour also has it that it might be a publicity stunt by the makers.