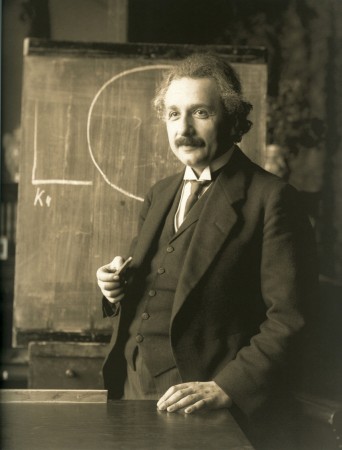 Scientific ace Albert Einstein has been well-known for his achievements but now there's another reason to remember him, which is but, of course, not the right one. Recently, a personal diary of the genius has been obtained which has unveiled his racist attitude. According to his note, he viewed the Chinese as intellectually inferior beings.
The Princeton University Press published "The Travel Diaries of Albert Einstein: The Far East, Palestine, and Spain, 1922-1923" The personally written piece revealed the darker side of the German scientist. In it, he presented the racist view on people he came across while his journey through Asia. The views did not only include the discriminatory opinion about the Chinese but Indians as well.
Einstein, in his diary, said that the Chinese were "more like automatons than people" and called China a "peculiar herd-like nation." The travel diary by the scientist has been translated from German to English for the first time, which brought us to a different side of the scientist's character. "Chinese don't sit on benches while eating but squat like Europeans do when they relieve themselves out in the leafy woods," the genius wrote. "All this occurs quietly and demurely. Even the children are spiritless and look obtuse."
The Nobel laureate looked no kinder to Ceylon, present Sri Lanka. He penned down his thoughts about the citizens and said that they remain in "great filth." They put little effort and they need little to survive, he added. The scientist called their lifestyle the "simple economic cycle of life."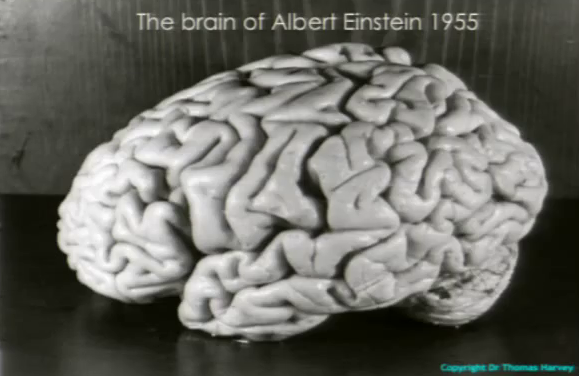 His travel documents appear to have opposite views of him given to the opinions he had in the later phase of his life. The scientist, in his later life, used to call racism as a "disease of white people." In fact, he was considered as a champion of the civil rights movements in the US. But the sudden emergence of the personally written piece has put a question mark on the real views on the racism of the scientific ace.
California Institute of Technology's assistant director Ze'ev Rosenkranz, who is also the editor of the book, sounded disappointed while making his comments on the travel diary. He said that in the scientist's diary, other people have been reflected as "biologically inferior" that depicts the racist attitude of the genius.