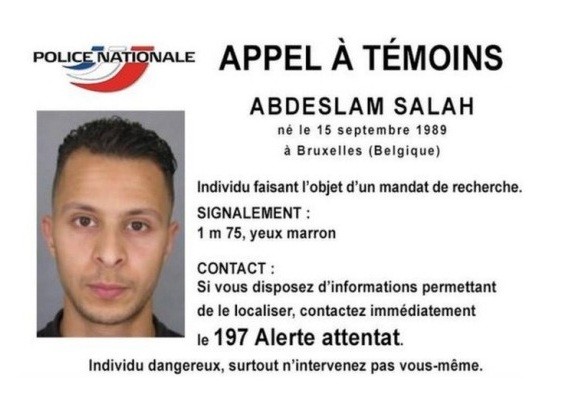 Paris attack suspect caught on camera: Salah Abdeslam, one of the main suspects in the Paris attacks, who is still absconding, was seen calmly stopping at a petrol station at the France-Belgium border just a day after the 13 November attacks, new camera footage has shown.
One of Abdeslam's friends is seen accompanying him on the morning of 14 November, as per new images shared by French channel BFM TV. The friend was later arrested in Belgium for helping Abdeslam.
Abdeslam is believed to have played a key role in organising the terror attacks in Paris that left 130 people dead. He is even said to have dropped off one of the suicide bombers at the Stade de France on the night of the attack.
Abdeslam had crossed into Belgium, prompting a terror alert in the country. He is still on the run. Last week, the police found his fingerprints in an apartment in Brussels.
Al-Qaeda warns Saudi Arabia of retaliation after mass executions: Al-Qaeda has said Saudi Arabia will pay for executing several of its militants this month in the mass executions that had also included Shia cleric Sheikh Nimr al-Nimr.
Most of the 47 executed prisoners were Sunnis who had been convicted of carrying out attacks in the kingdom for al-Qaeda.
The threat was issued on Sunday by al-Qaeda's wings in Yemen and north Africa, Reuters reported.
"They (Riyadh) insisted on offering the blood of the good Mujahideen as a sacrifice for the Crusaders on their holiday, in the New Year," al-Qaeda said in a statement it uploaded on social media.
"Let them wait for the day when God will heal the chests of the families of the martyrs, their brothers and those who love them from the arrogant infidel," the group said.
The al-Qaeda threat to Saudi Arabia comes days after Islamic State threatened to destroy prisons in the kingdom following the executions.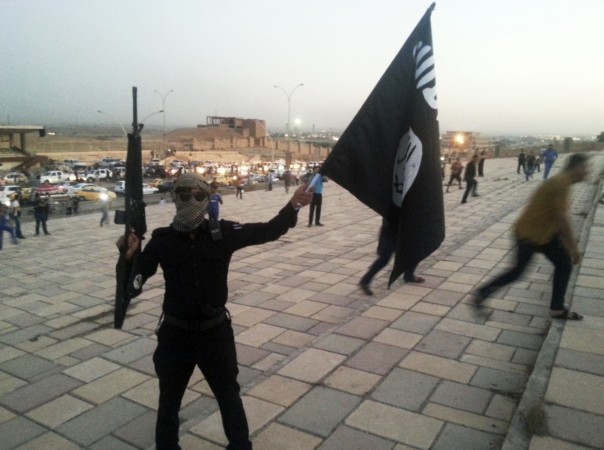 UAE hands death sentence to Isis fighter: A 19-year-old youth was given the death penalty in absentia by Abu Dhabi's Supreme Court on Sunday for joining Islamic State in Syria.
Khalfan Sultan Al Suwaidi had joined the Al Nusra Front and then joined Isis, also known by its Arabic acronym Daesh. He was reportedly recruiting fighters for Isis, according to Gulf News.