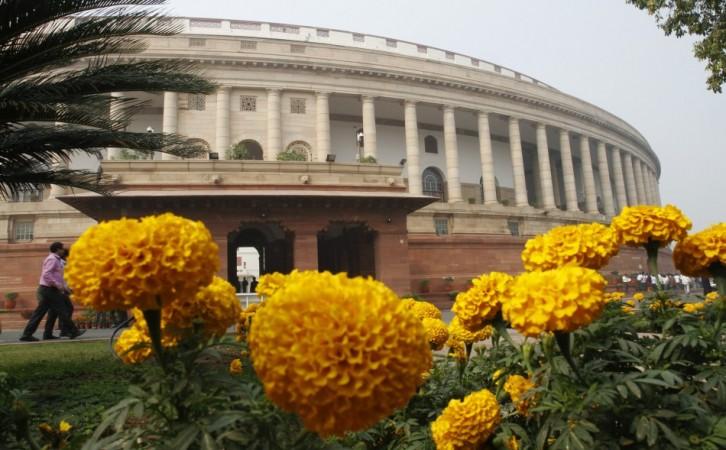 After keeping silence all this while, Prime Minister Manmohan Singh said in the Parliament Monday that the government was intending to vote in favor of the U.S.-led resolution against Sri Lanka at the United Nations Human Rights Council (UNHRC).
"We are still waiting for the final draft of the resolution, but we intend to vote in favor of the resolution," Manmohan said in the Lok Sabha.
"India has stressed on reconciliation and healing the wounds of the Lanka Tamils. We have asked Lanka government to stress on meaningful devolution of power," he added.
The DMK and the AIADMK have welcomed the Prime Minister's statement. The parties have been putting pressure on the government to vote in favor of the UNHRC resolution.