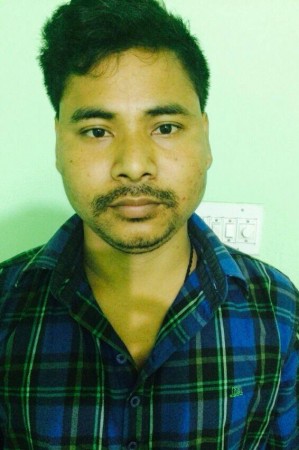 A wanted Bodo militant, Sanju Bordoloi aka Sibigiri - responsible for killing six adivasis in Assam - was arrested by the Bangalore police from a hideout in Electronic City.
In an official statement, the local police based on the inputs from the National Investigation Agency (NIA) Guwahati, found the 29-year-old living in a rented house in Electronic City.
The NIA-Guwahati had issued a look-out notice on Sanju after the Bodo militants on his behest killed six adivasis at Santipur village in Sonitpur, Assam on 23 December 2014.
During interrogation, he confessed to be the organising secretary of NDFB-S (National Democractic Front of Bodoland-Songbo) and that he was trained in Bangaladesh in 2009 by the NSCN Naga cadres.
He reportedly arrived in Bangalore on 19 January and was staying at a rented house in Neeladri Nagar, Electronic City.
Sanju is believed to be the second Bodo militant to be arrested from the city. Last week, the police had detained Birkhang Basumatary, who was also involved in the Assam violence.
The Bodo militants are blamed for carrying out the attack that led to the massacre. The group reportedly attacked tribal settlements in Sonitpur and Kokrajhat on 23 December, following which violence erupted in the area, that eventually claimed 81 lives.
The Assam police is expected to take his custody soon.