Over four lakh customers are eagerly waiting to get behind the wheels of Tesla Motors' mass-market electric sedan, the Model 3. If you are planning to book a unit now, expect delivery only in 2019. However, if 3218 kilometres on odometer is fine with you, a Model 3 unit in pristine condition has been listed at American classified advertisements website Craigslist.
Arguably, the first ever pre-owned Tesla Model 3 is up for grabs. The model listed appeared in a Craigslist post from Monterey, California is a silver coloured model with vehicle identification number 000209. The electric sedan is fully loaded with 500km long range battery, panoramic glass roof, premium interior, sound system and Aero wheels.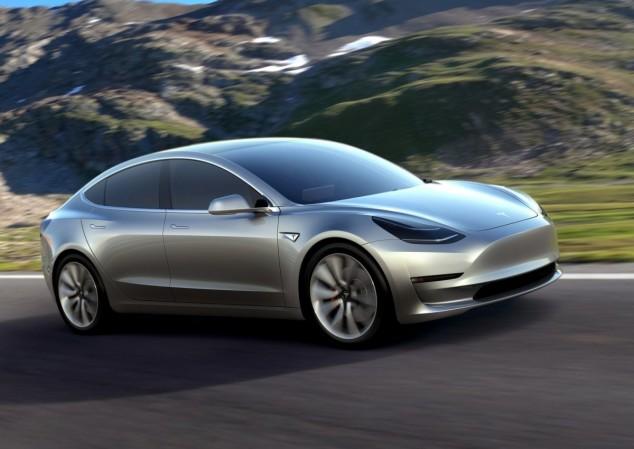 The description of the post read as follows, "Car has been great for the past 2,000 miles and a unique circumstance is forcing me to part with the car. Fit and finish are excellent for an early production model. This car meets all of the hype and I plan on owning another in the future."
A golden opportunity to skip the long queue, isn't it? However, only deep pockets need to look into the advert. The person posted this advertisement is demanding $150000 for the EV. To put into perspective, the amount quoted is approximately three times the car's actual cost.
Tesla Motors has managed to deliver only less than 300 Model 3 units so far. Most of it has been delivered to Tesla employees only. Hence, the person posted this advertisement can be a super brain inside Tesla Motors who got some serious marketing skills.
Priced from $35,000 (Rs 23 lakh), the Model 3 is one of the most practical electric cars around. It comes in five seats and four doors layout. As for performance, Model 3 will run from standstill to 100kmph in less than 6 seconds and comes with the range of 346 km in one full charge for the base model.