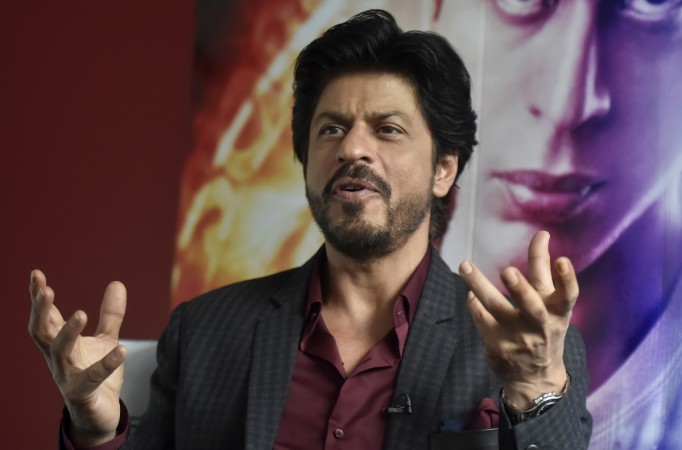 Shah Rukh Khan's "Fan" may not have made the money it was expected to, but critics and movie goers have loved and appreciated the superstar's stellar act in it. Director Maneesh Sharma hopes that the 50-year-old actor gets a National Award for the dual turn in the film.
"I am actually expecting National Award for Shah Rukh for his work in the film. Let's hope he gets it. It feels great seeing the response Shah Rukh is getting for his performance. It is satisfying," he told the Press Trust of India.
The filmmaker collected the National Award for Best Hindi Film for "Dum Laga Ke Haisha," which he co-produced with Yash Raj Films.
Maneesh added that SRK is the happiest with the kind of praises that have been coming his way. Team "Fan" is thrilled and satisfied to have done "something little alternate," he said. There has been much noise about the absence of glamour and glitz from the film, and some have even called it an unwise decision given that the Indian audience is used to a set kind of entertainment.
Maneesh said the cast and crew members were aware that they were taking a detour of sorts with "Fan," making something "out of the box in terms of what is expected out of YRF-SRK combination." He added that the team is proud of what they have done cinematically.
They haven't fulfilled any commercial expectations with "Fan;" the film doesn't feature songs or an established actress romancing the leading man. Despite missing all such key ingredients, the response to the film has been satisfying, added Maneesh.
"Cinematically, we have done something which we are very proud of whether in terms of story-telling like not having song, dance, heroine or fulfilling any commercial expectation, which is what people associate with Shah Rukh and Yash Raj. In that sense whatever response that we are getting and the benchmark that we have set with VFX that has been very satisfying," he elaborated.