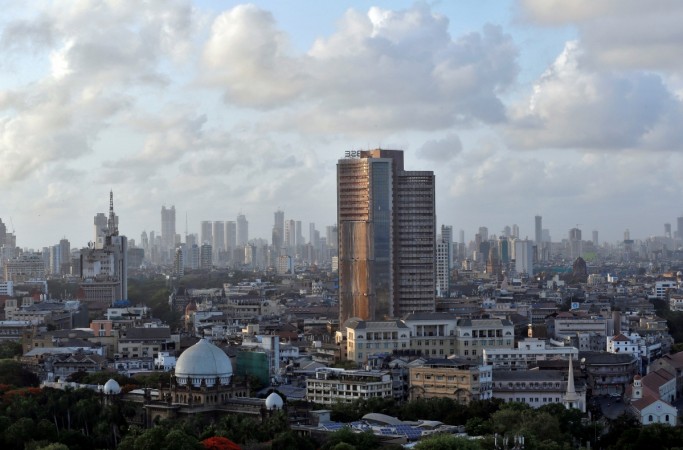 The Narendra Modi government on Wednesday approved permanent residency status (PRS) for foreign nationals to encourage foreign investment in the country and facilitate the 'Make in India' programme. According to the Union Home Ministry proposal, high-net worth foreign nationals who invest $100 million (Rs. 10 crore) in 18 months or $250 million (Rs. 25 crore) over three years will be eligible to live in India for a duration of ten years.
"The PRS will be granted for a period of 10 years with multiple entry. This can be reviewed for another 10 years if the PRS holder has not come to adverse notice," the ministry said in a statement.
"The scheme will be applicable only to foreign investors fulfilling the prescribed eligibility conditions, his/her spouse and dependents," the statement added.
Prime Minister Modi has been trying to capitalise on India emerging as the fastest growing economy in the world. He aims to increase investment in the manufacturing segment to provide more jobs for the poor.
"PRS holders will be allowed to purchase one residential property for living. The spouse and other dependents (such as children) will be allowed to take up employment in the private sector (in relaxation to salary stipulations for employment visa) and undertake studies in India," the ministry said.
Currently, India ranks 130 out of 189 economies in the World Bank's ease of doing business index for 2016, Mint reported.
Foreign Direct Investment in India (FDI) rose 23 per cent to touch $55 billion in the financial year that ended in March. India's GDP increased 7.6 per cent in the quarter that ended in June.