Ever thought of driving a Jaguar car? For the Bengalurians, Jaguar India is bringing this weekend its entire range of cars sold in the country.
'The Art of Performance Tour,' organised by the company will give you an opportunity to experience what it is like to get behind the wheel of a Jaguar, that too under the guidance of expert instructors.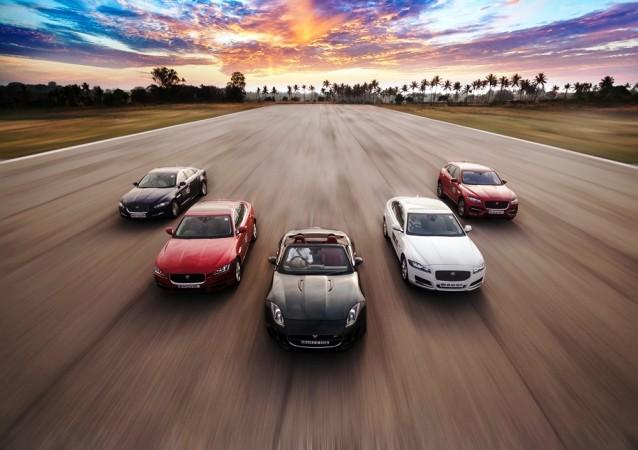 The Bengaluru edition of 'The Art of Performance Tour' is slated for September 9 and 10 (Saturday and Sunday). The event will be held at Taneja Aerospace and Aviation Limited, Thally Road, Denkanikotta Taluk, Belagondapalli.
Guests including, prospective owners of the iconic brand, will get to drive Jaguar models like XE, XF and XJ sedans and F-Pace SUV. The head-turner of the event, however, would be the F-Type, Jaguar's sports coupe.

The Art of Performance Tour consists of 32 drive experience events planned across the length and breadth of India. The Bengaluru edition follows simlar events at Aamby Valley, Pune, Ahmedabad, Indore, Jaipur, Gurugram, Karnal, Chandigarh, Noida and Lucknow.
Jaguar range in India includes the XE sedan priced from Rs 34.64 lakh, XF at Rs 44.89 lakh, F-Pace at Rs 67.37 lakh and the XJ starting at Rs 97.39 lakh. All figures are ex-showroom prices in India.
Recently, the company introduced F-Type SVR, the most potent avatar of its flagship sports car in India. The product of JLR's Special Vehicle Operations (SVO) is priced at Rs 2.45 crore for the coupe and Rs 2.63 crore for the convertible version, ex-showroom pan India.