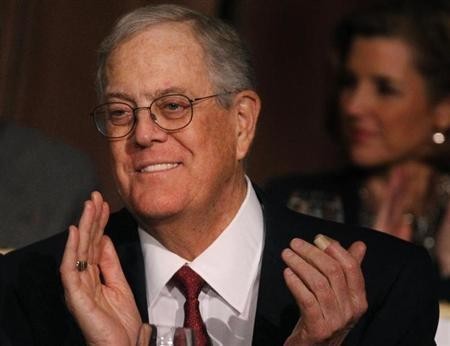 Another turbulent year for the global markets just ended, leaving many a billionaire lick his wounds. While many top tech billionaires suffered huge losses in terms of market capitalisation of their companies, it was probably Facebook CEO Mark Zuckerberg who suffered the steepest losses.
Zuckerberg notched up a staggering $18 billion market loss in 2018, making him easily the biggest loser. Carlos Slim, Amancio Ortega and many Asian billionaires ended up with billion dollar losses, while the likes of Bill Gates, Mukesh Ambani, Jeff Bezos and Rupert Murdoch made significant gains.
Of course the fickle ways of the market decide which billionaire ends up on the losing/winning chart each year. But there's a pocket of immense wealth that's almost immune to the turbulence in the markets. That's the great business families that have, often, stood the test of time and thrived.
Here's a look at the world's top 20 richest families as of 2018, as per Bloomberg:
1. The Walton Family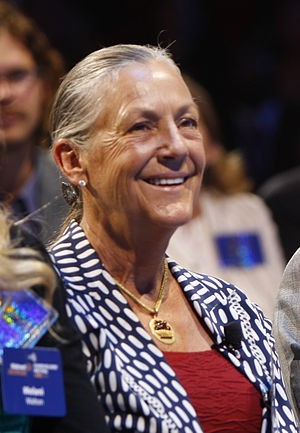 The family that controls US-based Walmart, the world's largest retailer by revenue with some 12,000 stores worldwide, is worth $$ 151 billion.
2. The KOCH family
Charles and David Koch, who control the legendary Koch Industries of the US, are worth nearly $100 billion.
3. MARS family
Frank Mars and family that control the US chocolate empire are worth nearly $90 billion.
4. The Van Damme family of Netherlands
The collective wealth of the Van Damme, De Spoelberch and De Mevius families that manage beer brand ANHEUSER-BUSCH INBEV is around $54.5 billion.
5. The DUMAS family of France
The family that owns the French luxury goods brand HERMES is worth $50 billion.
6. WERTHEIMER family of France
The scions of the CHANEL brand of luxury goods are worth $45 billion.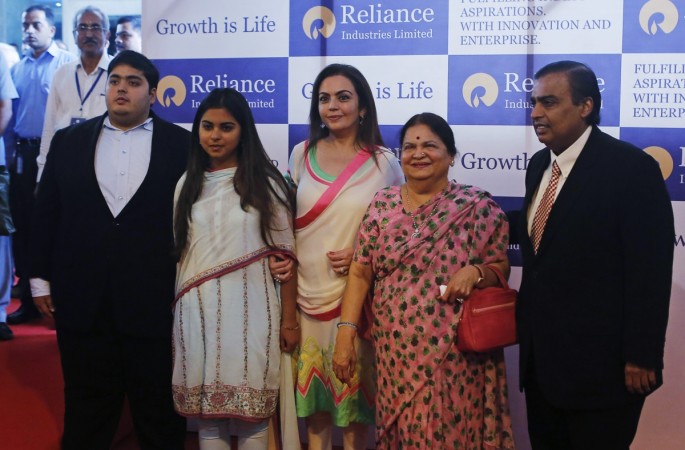 7. Mukesh Ambani family
Mukesh Ambani and family that control the RELIANCE INDUSTRIES conglomerate are worth $43 billion.
8. QUANDT of Germany
Stefan Quandt and Susanne Klatten, who now control iconic car maker BMW, have a combined wealth of $42 billion.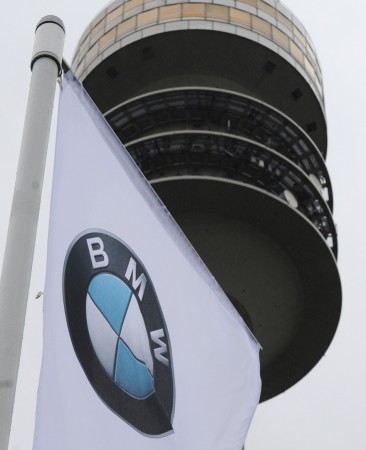 9. CARGILL family
The family that owns CARGILL, the US food, agriculture and industrial giant, is worth $42 billion.
10: BOEHRINGER family of Germany
The family that controls drugmaker Boehringer Ingelheim is worth $42 billion.