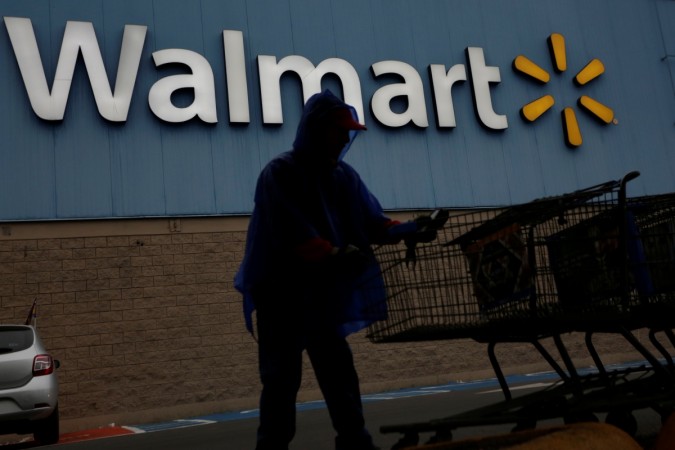 The Indian government is expected to receive around $ 2 billion in the Walmart's takeover in the Indian e-commerce player Flipkart. The amount of tax was decided after the representatives from Walmart met with the Income-tax authorities.
The Bentonville based company will acquire up to 77 percent stake in Flipkart for a whopping $16-billion, which will allow the tax department to collect $1.5 billion to $ 2 billion as taxes. After clearing the tax liabilities to the government, Walmart will issue cheques to stakeholders who had invested in Flipkart, including Softbank, eBay, Naspers and the company's co-founder Sachin Bansal, The Times of India reported.
Pedro Farah and Geoff Adams, two top Walmart executives, had a meeting with senior income tax officials and assured them that the company will comply with all the rules and regulations.
While budgeting for a 60 percent return on its investment in Flipkart, Japanese investor Softbank, which agreed to sell 20 percent share, calculated its tax liability at around $600 million. The tax department will soon proceed the tax credit deducted from SoftBank and others.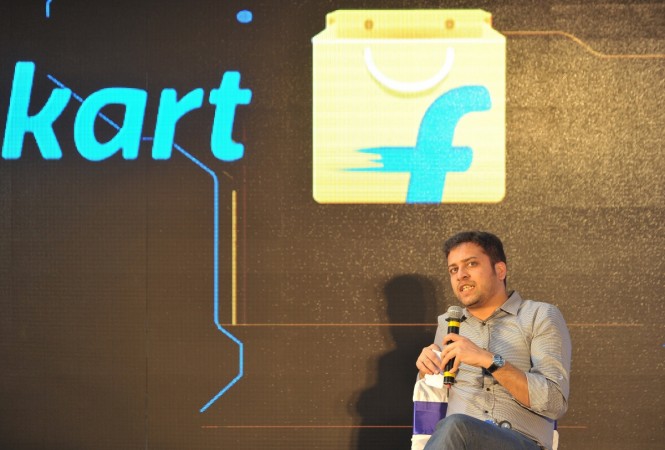 The Flipkart- Walmart deal is being keenly watched by the tax department as the government does not want to repeat a situation like the Vodafone deal. Vodafone had not deducted tax dues before finalizing the deal with Hutchison Whampoa.
While Vodafone argued that the deal does not come under the jurisdiction of the tax department as the transaction involved companies that were located overseas. The then-UPA government amended the law to levy the tax with a retrospective effect which created a hue and cry in the corporate world. Surprisingly, the case is still in the court.
Meanwhile, Walmart is also trying to avoid any further controversy, after facing stiff opposition from the local retailers such as Swadeshi Jagaran Manch, traders association CAIT and All India Online Vendors Association.
The Competition Commission of India (CCI) on Wednesday, had given its green signal to the Walmart's acquisition of the Bengaluru-based Flipkart.