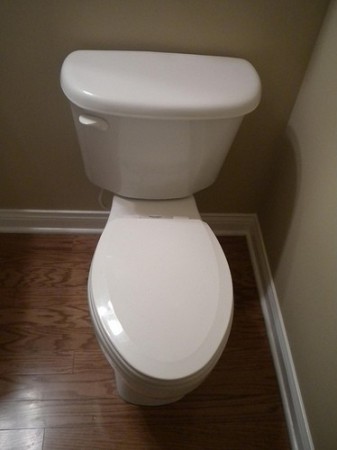 Gram panchayats in West Bengal and the Nadia district administration have introduced an initiative titled "Wall of Shame" to stop villagers from defecating in the open.
The "Wall of Shame" showcases the names and photographs of people who answer nature's call in the open, according to PTI.
The names and photographs of the individuals are showcased on the 'Wall of Shame' on the basis of monitoring done by villagers selected to keep an eye on individuals who do not use their toilets at home.
This initiative has been started keeping in mind the stigma and the shame that an individual will have to face if he/she is caught defecating in the open, which would in the future prevent them from repeating the act.
District Magistrate PB Salim said that defecating in the open would be treated as a social crime.
"This is being done to attach a sense of stigma and shame for those defecating in the open. We have constructed around 95 per cent toilets so far but this is not enough as people who have been going out in the open (to defecate) since generations cannot be expected to use toilets suddenly," Salim was quoted as saying.
Apart from putting up photographs and names of violators on the wall, their names would also be removed from the list of beneficiaries under government schemes like MNREGA and they would no longer be able to get amenities under BPL card.
This initiative has been started to contain water-borne diseases like diarrhoea, cholera, typhoid and vector-borne ones like malaria and dengue.