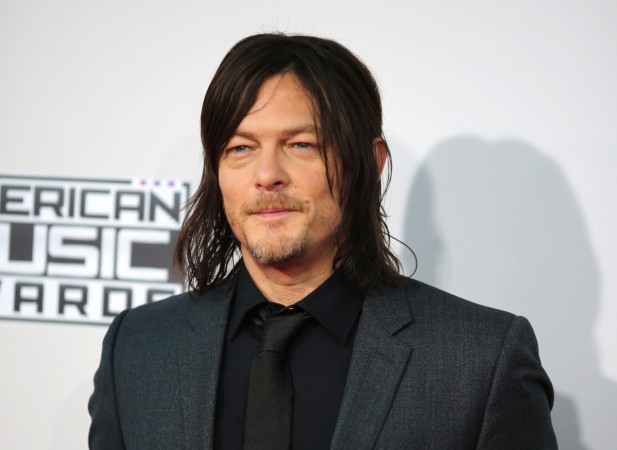 The Walking Dead Season 7 premiere will be an emotional one as it will deal with the death of two beloved characters, if plot rumours doing the rounds turn out to be true.
The Walking Dead is based on Robert Kirkman's comics of the same name, and those who have read the comics are prepared for Glenn to die, as this is what happens when Negan enters the picture. But according to The Spoiling Dead Fans, a trusted source for The Walking Dead spoilers, Negan will kill Abe as well.
It remains to be seen how ardent fans of the AMC series will react to this shocker, but according to actor Norman Reedus, fans should be prepared for much more from Negan, who is considered one of the worst villains to come out of The Walking Dead comics. What makes Negan a bigger threat than what Rick and gang have previously encountered is the fact that he has the capability to inspire fear in others.
"He's got an army of people who all call themselves Negan," Reedus, who plays fan favourite, Daryl Dixon, was quoted as saying by Cinema Blend. "They are doing everything he says. There's no way around that right now. How is Negan able to stop [Rick's] group in its tracks where others have failed? Fear is a bigger motivator than love or revenge or anything else. He is putting fear in people and that does wonders. It is particularly cruel because he uses a nursery rhyme. He's not remorseful and it's not personal. It's just going to happen...just to keep the order."
The Walking Dead will return to AMC in October. Season 7 of the zombie apocalypse drama will introduce viewers to many more groups of survivors.