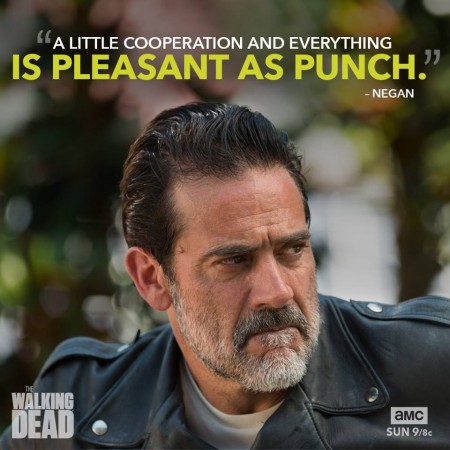 With its first two seasons, Better Call Saul has managed to step outside the shadows of Breaking Bad and forge its own path. And in Season 3, which will premiere on Monday, April 10, we'll see how Jimmy's confession about sabotaging one of his cases affects his personal as well as professional relationships.
Also read: Outlander Season 3 air date, spoilers: Claire's life with Frank is not what she expected
To celebrate the return of Better Call Saul, we are taking a look at some of the most fascinating as well as dangerous villains ruling television today.
Negan: The Walking Dead
Negan is considered one of the most charming and charismatic villains to come out of The Walking Dead comics by Robert Kirkman. In AMC's drama series, the role of Negan is portrayed by Jeffrey Dean Morgan and he said the biggest challenge was to explore Negan's soft side.
"I've kind of become accustomed to playing sort of the good guy. You know, maybe a rough exterior with a heart of gold in there somewhere. I think the challenge for me in this role is going to be: Is there any heart in Negan?" Morgan was quoted as saying by Vulture.
Tyrion Lannister: Game of Thrones
Tyrion might not look the part of a villain. But when he feels he is wronged, he wouldn't think twice before taking down his own father. Tyrion kills off his father after he finds him in bed with Shae, whom Tyrion fancied. He kills Shae as well.
"Tyrion is grief-stricken about what he just did [to Shae] and Tywin doesn't give a sh–," Peter Dinklage, who plays Tyrion, told EW about the death scene. "So that's the finger that fires."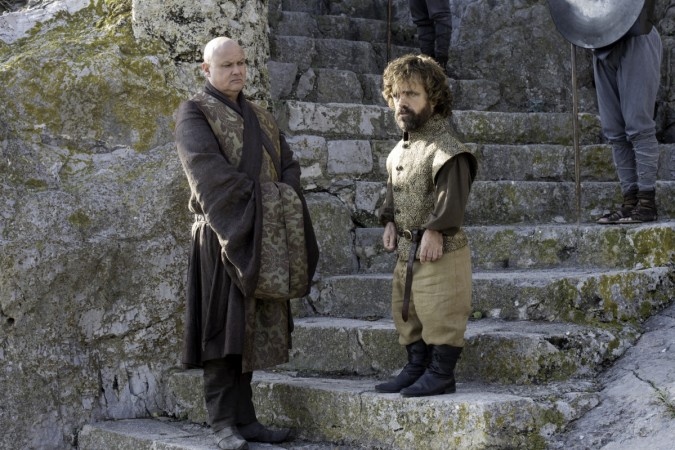 A: Pretty Little Liars
The entire story of Pretty Little Liars revolves around the girls – Emily, Hanna, Aria, Spencer and Alison – trying to steer clear of A, the villain, and his/her assaults.
Besides trying to sabotage their careers, A, on numerous occasions, has tried to ruin their peace of mind by playing mind games and at times going as far as trying to kill them all. The girls survived all this ordeal, but the final 10 episodes of Pretty Little Liars will see them coming face-to-face with a bigger threat than A, who is now known as Uber A.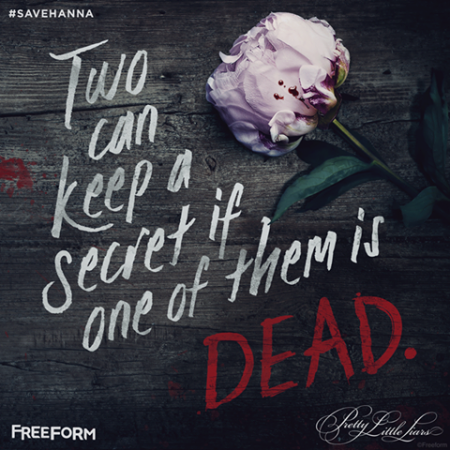 Jack Randall: Outlander
One of the most gruesome scenes in Season 1 of Starz's time travel series Outlander is Jamie's rape scene. Jack Randall, the sadistic English captain, raped and tortured Jamie in a prison cell in Season 1 and the gut-wrenching scene was considered one of the most gruesome one featured in the series to date.
Lara Axelrod: Billions
Lara Axelrod is the perfect billionaire's wife, and she will do anything to protect her family. This character might not always put her as one of the most likeable characters on the show. Talking to Vogue last year, Malin Akerman, who plays Lara Axelrod, said it's her character's fearlessness that she loves the most.
"She is a survivor and has become a chameleon who can shift to fit into any situation, whether it be dinner with the queen or pizza with her friends back in Inwood," said Akerman.