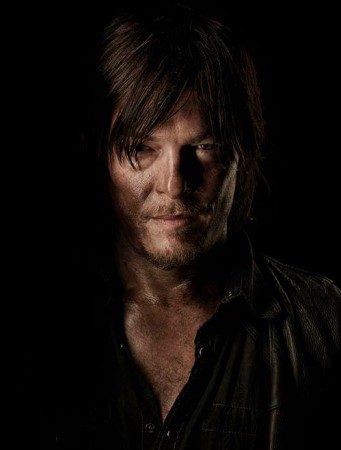 "The Walking Dead" Star Norman Reedus is likely to portray a more intense and scarier role in Hideo Kojima's upcoming survival horror, "Silent Hills".
The 46-year-old will be playing the lead in new game developed by Kojima Productions with directorial assistance of Mexican film director Guillermo del Toro.
Sharing his experience about being part of the survival horror for PlayStation 4, Reedus said, "I'm super excited to be a part of Silent Hills. Kojima approached me right after Guillermo did. Both those guys are geniuses at what they do," according to Franchise Herald.
Meanwhile, the actor also teased that they are yet to shoot the "heavy stuff" for "Silent Hills".
Although the developers are yet to reveal the release date for the upcoming video game, it is speculated to be available in the market by October 2016.
The ninth instalment of the Silent Hill franchise revolves around an unknown protagonist, who experiences supernatural occurrences and the player can explore the continuously looping corridor by walking and zooming the character.
In the interactive trailer, the game uses a first-person perspective unlike other instalments from the series and developers are planning to create the game in such a way that the user cannot ignore first person.
Kojima recently teased that players can choose first person or third person prospective in "Silent Hills" and they can even fix the game in third person perspective with few areas for first person.
"All I can say is that Fox engine is meant for open world I cannot discuss more on the game design itself in detail yet," he said.