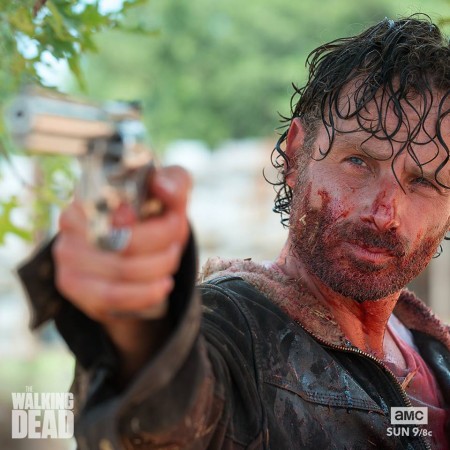 Let's begin with some tragic news. Ricktatorship is coming to an end and fans are not one bit pleased.
The Walking Dead Season 9 will bid goodbye to its stubborn cop Rick Grimes (Andrew Lincoln). According to a new survey, of 900 respondents, 44% would stop watching the show if its protagonist took an exit route, 18% are sitting on the fence with it, and the rest would like to remain loyal.
Will he pass on the baton or succumb to the journey he once began with much vigour? Your guesses are as good as ours, but we have reasons to believe there are characters, who can do the job, if not better, equally well.
An obvious go-to would be Maggie Greene (Lauren Cohan), but she's making an exit too. Negan (Jeffrey Dean Morgan) could be another fitting candidate, but given his ways of treating the zombie attack, it's quite unlikely.
Lincoln's exit will clearly leave a huge void, filling which might be impossible. At the comic con, the actor confirmed his exit while saying how heartbreaking it is for him to leave a show that has given him the best moments.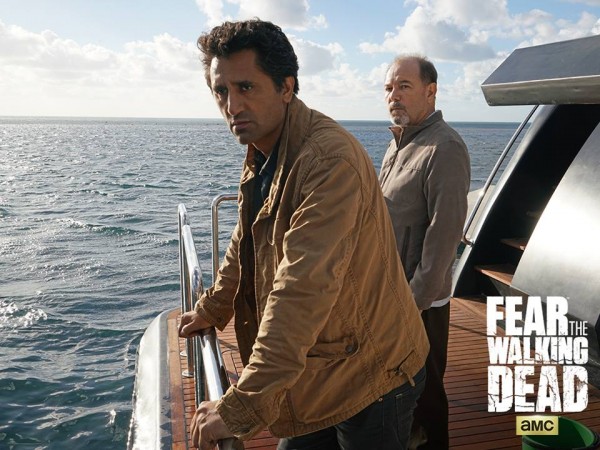 "I love this show. It means everything to me. I love the people who make this show. I promise not to cry. I've done enough crying on screen," he added and hinted that there are two of his favourite episodes in this season since pilot.
Show runner Angela Kang further revealed that the story arc around Grimes could spiral. He will be seen dealing with the passing of his son Carl (Chandler Riggs).
"You really see Rick step up as a leader, you see him, just the incredible goodness that he has inside shining through as he's really trying to deal with people who are philosophically in a different place," she added.
What's more, there's a chance Carol (Melissa McBride) and Ezekiel (Khary Paton) might be dating. The makers dropped a teaser prior to Friday's panel at the comic con and fans have been speculating ever since.
"We really care about having stories for all of our characters. We always try to give people great material and our cast is amazing across the board," Kang was quoted a saying.
The show will return mid-to-late October.