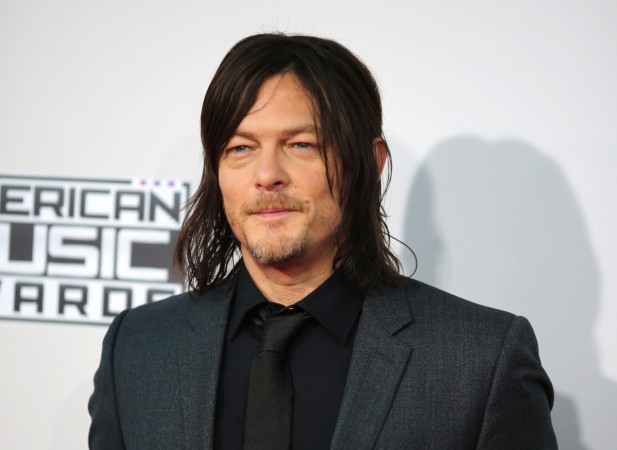 Season 6 finale of AMC's "The Walking Dead" is still a much-discussed topic as it ended on a cliffhanger with a fan-favourite character dying in the hands of Negan, the leader of the Saviors.
The identity of Negan's victim will be revealed only in the next season, which will premiere in October, but there has been a lot of discussion on who it could be, with Norman Reedus' Daryl and Steven Yeun's Glenn being on top of the list of people who could have died.
Shortly after the Season 6 finale aired, most cast members said they do not know who dies. But Reedus apparently knows the identity of Negan's victim and in different interviews he noted that the reveal is going to be powerful. In Robert Kirkman's comics, the source material for "The Walking Dead" television series, Glenn is the one to die, and many feel the AMC series could go the same route.
"I will definitely 100-percent say that it's well worth the wait. It's large. It's mind-blowing," Reedus told TVLine. "It's very exciting. And it's emotional. And then it's overwhelming and emotional."
Meanwhile, the actor also revealed that he does not like talking about the Season 6 finale death, as it is personal. "We're a very tight-knit group down there [on location in Georgia], and we take it very personally, because we're in it and living it," he told TVLine. "Every time you see us crying on camera, those are real tears. It's a whole day of living that s—t."
"And when personal things happen to you, you don't wander around telling everybody your personal stuff," Norman continues. "So for us, it doesn't feel like just a spoiler, it feels like a moment that really happened. And if there's a death involved, it's kinda weird to talk about it. It's like going to our friend's funeral or going possibly to our own funeral!"
"The Walking Dead" is currently filming Season 7 and the series is expected to return to AMC in October.